Find A Local Cleaner Near You in Redbridge
MAK.today is a cleaning service marketplace, bringing you the best, top-rated cleaners in Redbridge. Book a one-off or weekly clean, and manage everything from our easy-to-use app.

Download the app to make a booking today!
MAK.today is a convenient cleaning services app that connects Redbridge users with professional cleaners. The app provides you with a wide selection of cleaners to choose from, based on reviews, availability, and rates in the area.

Booking a cleaner is made easy through the app, as you can select a date and time that best suits your schedule. You can also communicate directly with the cleaner through the app to provide specific cleaning instructions or make changes to your booking.

Once you have selected a cleaner, you can book their services through the app, selecting a date and time that fits your schedule.

To ensure a hassle-free experience, the app offers secure online payment.
Standard minimum 3 hours of general home cleaning service includes:
The MAK.today App Explained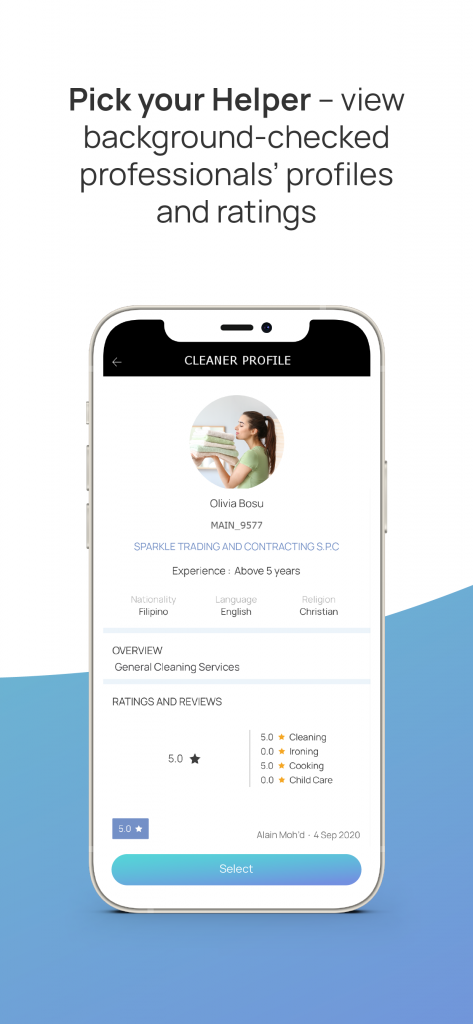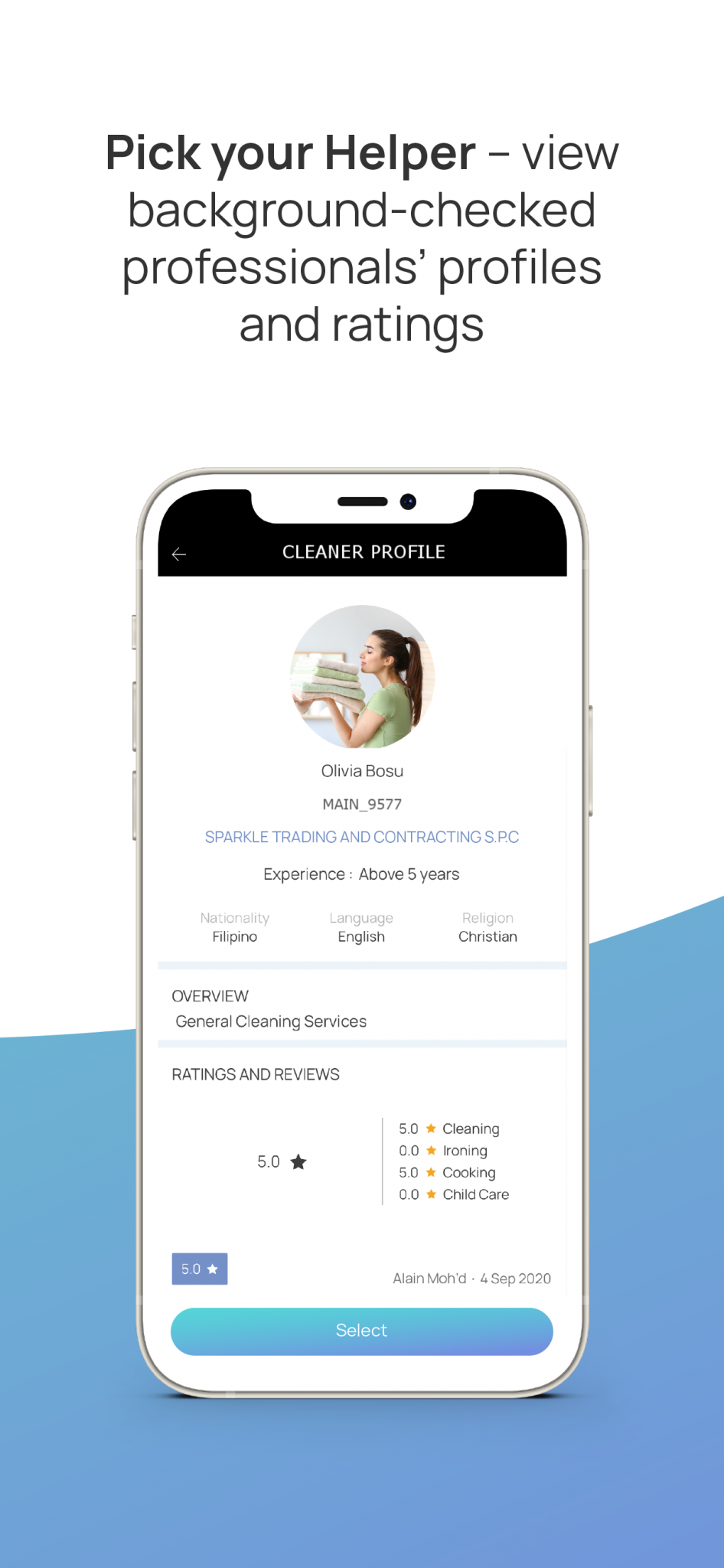 Enjoy In-App Communication
Communicate your specific cleaning requirements, such as delicate furniture or wooden floors, directly to your cleaner through the app.
Select from a pool of highly-rated cleaners in Redbridge by reviewing their profiles, ratings, and recommendations from other users.
Enjoy complete flexibility with your cleaning schedule. Choose to book a one-time clean or schedule recurring appointments up to three months in advance with your preferred cleaner using the app.
Download the MAK.today App to book a cleaner today!


The London Borough of Redbridge, which came into being in 1965, is located in the eastern part of London.

Its borders adjoin the Epping Forest District and the ceremonial county of Essex to the north, the Waltham Forest to the west, Havering to the east, the Barking and Dagenham to the south and east, and Newham to the south.

The borough's chief towns are Ilford, Wanstead, and Woodford.

Population: 303,858

Points of Interest: Redbridge Lakes, Claybury Park, The Gypsy Stone, Valentine's Park.

Did You Know: The remains of Roman structures have been uncovered at Valentines Park?

How Can MAK.today Help Your Business?
We offer various partnership opportunities offered by MAK.today to expand your customer base and incorporate cutting-edge technology for your clients if you're a freelance cleaner or cleaning company working in Redbridge or its neighbouring areas. 
Learn how MAK.today can assist and support you.