Find a Domestic Cleaner in London
If you're looking for a reliable cleaner in London, download our MAK.today app - a marketplace for finding and comparing cleaners in your area.
How to Find & Book a Local Cleaner
Our cleaning services app allows you to find and book the best, most reliable, and competitively priced cleaning professionals in your area.
You can easily manage and communicate with local cleaners you book via our app. You can even book multiple cleaners for the same job, or book one-off cleans – we provide the flexibility to work around your schedule.
Book regular house cleaning up to three months in advance, so you can sit back and relax, knowing your home is taken care of. 
Download the MAK.today App to Book a Cleaner Today!
Find a Cleaner To Suit You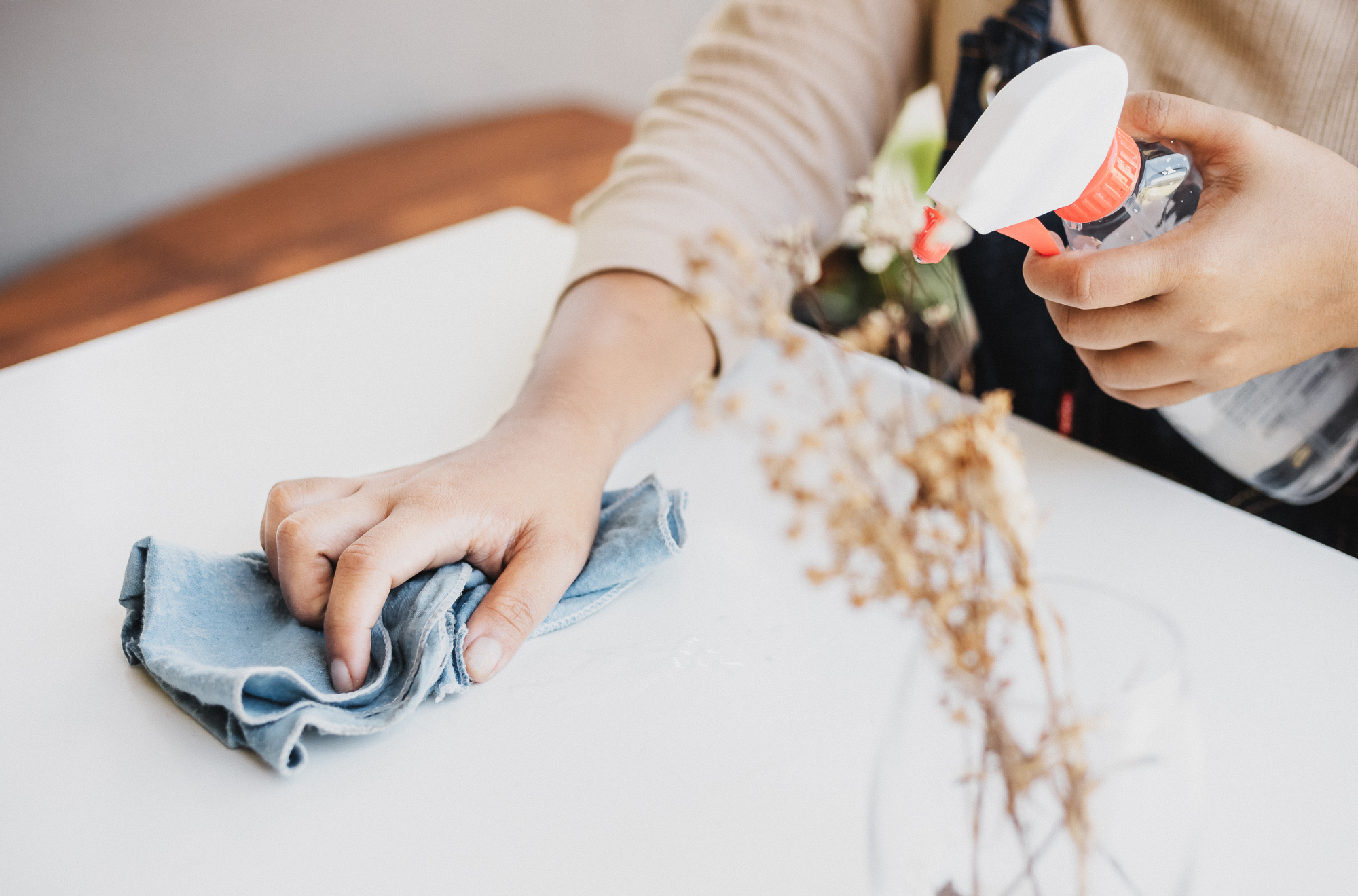 Our regular cleaning service is a standard clean. Your cleaner will perform a range of cleaning tasks to leave your home looking sparkling clean, so you can focus on the things you love.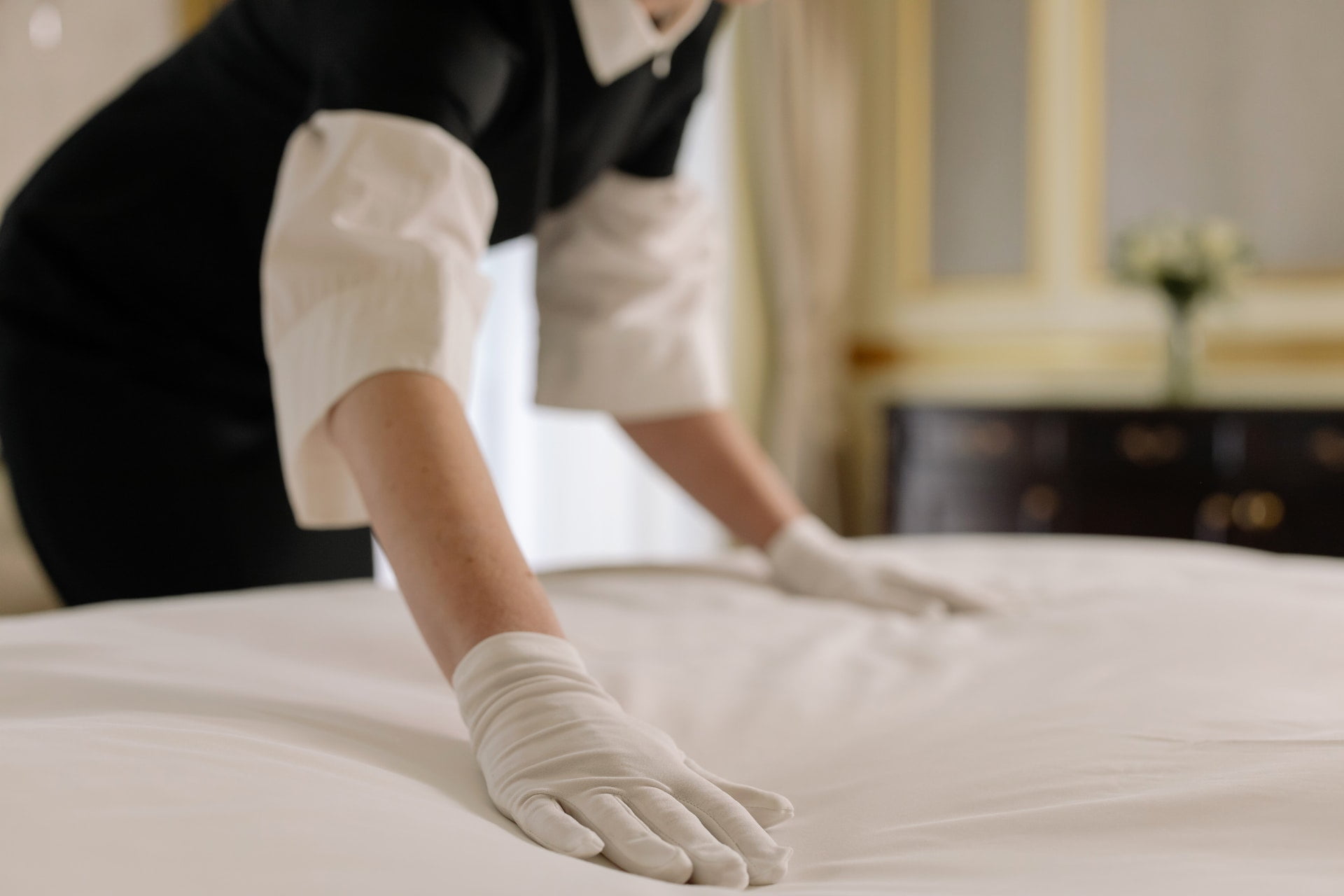 Deep cleans are usually one-off cleans and may involve specialist cleaners and equipment. A deep clean may account for cleaning jobs that aren't done regularly, where dirt accumulates.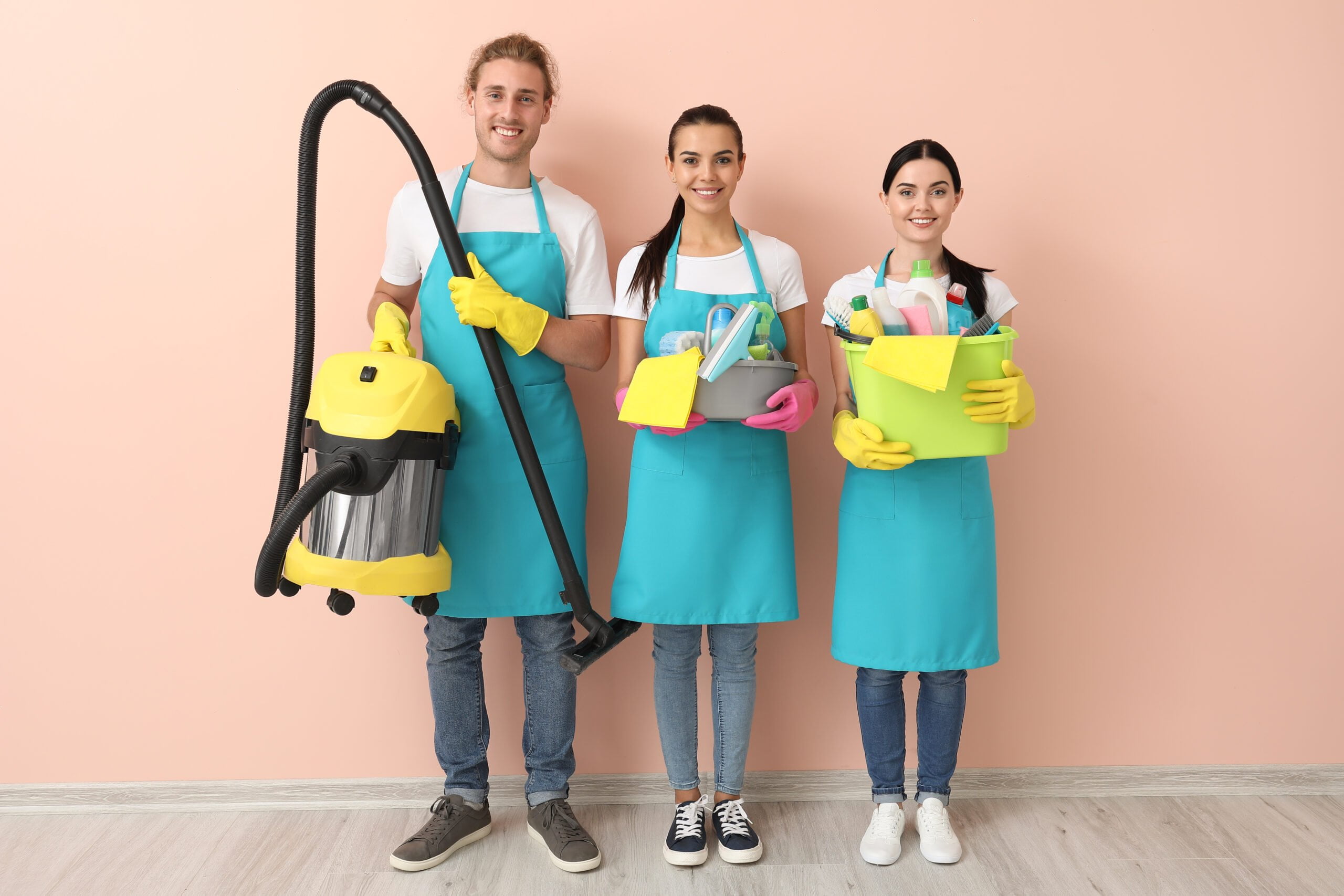 If you rent commercial or domestic properties, then our end of tenancy cleaning is ideal for you. Book up to three months in advance, book multiple cleaners for the same job, or book a one-off clean.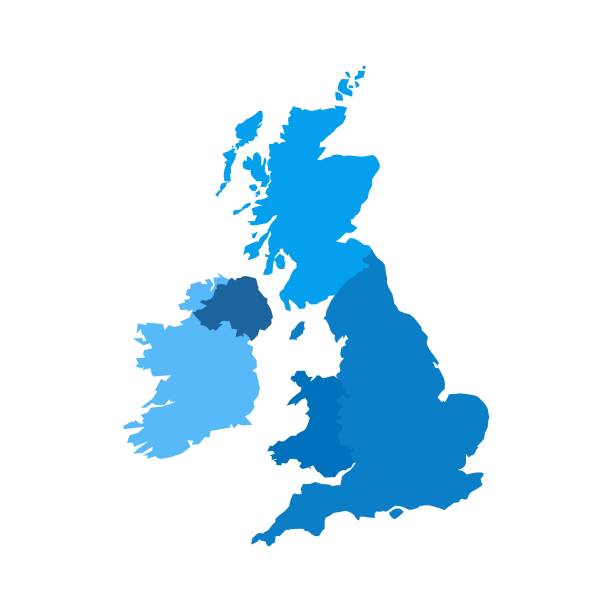 When you download the MAK.today app, you can find and book a domestic house cleaner.
As a marketplace for finding the best, reliable domestic cleaners, whether you're looking for a one-off or weekly clean, you'll be spoilt for choice when selecting cleaning professionals near you.
Simply add your address, and select from cleaning professionals in the following areas, with many more to come:
Frequently Asked Questions
You can download the MAK.today user app (with the blue icon) for both Apple and Android in Apple Store or Google Play.
First select the service you require, and then input the date, time and number of hours you'd like. Once you've typed in your address, you'll see which cleaners in your area are available during this time.
We accept all major credit and debit cards through the app, along with Apple and Google Pay.
Once you've selected the service you'd like, you'll see the following options:
Select multiple days, and input the date of your desired bookings.
Please note, that the time for multiple bookings will be the same for all bookings.