Find Reliable Domestic Cleaners Near Me in Bromley
MAK.today is a cleaning service marketplace, bringing you the best, top-rated cleaners in Bromley. Book a one-off or weekly clean, and manage everything from our easy-to-use app.

Download the app to make a booking today!
MAK.today is an innovative cleaning services app operating in the Bromley area of Southeast London.

We have a marketplace of hundreds of professional cleaners in Bromley for you to choose from. You can simply book your favourite cleaning professional at a time and date that suits your schedule, all via our app.

Download it today!
Standard minimum 3 hours of general home cleaning service includes:
Choose Your Favourite Cleaner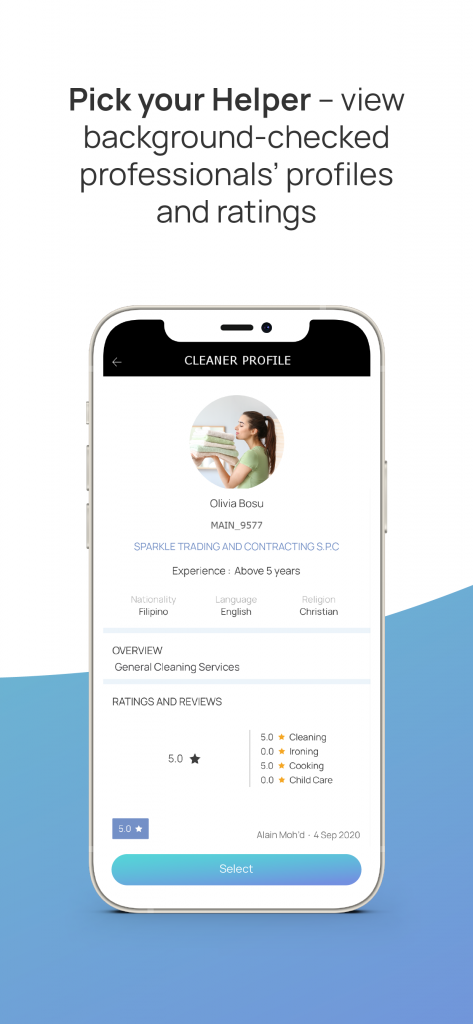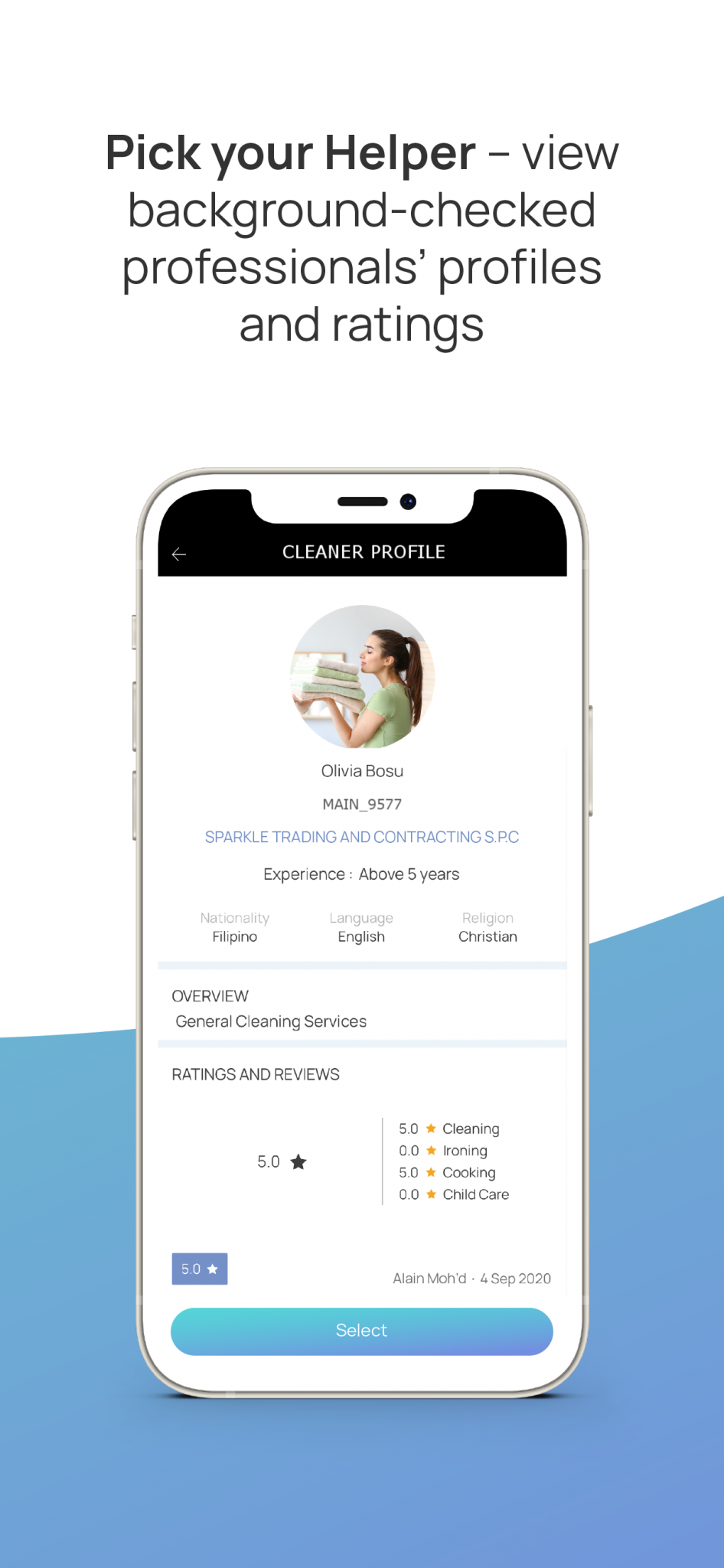 If you have specific cleaning requirements, such as wooden flooring, leather furniture, or fragile objects, you can speak directly to cleaners in the app to let them know.
Choose from only the very best cleaners in Bromley. View their profile, reviews and recommendations to ensure they're what you're looking for.
Once you've chosen your cleaner, you can book one-off cleans, or schedule your cleaning appointments up to three months in advance through the app.
Download the MAK.today App to book a cleaner today!
Bromley, is the outermost borough of London, situated on the South East border of the capital. While most of Bromley is located in the historic county of Kent, the westernmost reaches of the borough are situated in Surrey.
Bromley is the largest of the 32 London boroughs, and was formed in 1965 when the boroughs of Beckenham and Bromley were merged with Kent urban districts Penge, Orpington, Sidcup and Chislehurst.

Population: 309,392

Points of Interest: Chislehurst Caves, Kelsey Park, Greenwich Foot Tunnel, Church House Gardens, Home of Charles Darwin, Forster Memorial Park, The Churchill Theatre.

Did You Know: The famous science fiction novelist, H.G. Wells, was born in Bromley?
Register As A Cleaner In Bromley
If you're a cleaning company or freelance cleaner in Bromley, and you're looking to expand your customer pool, as well as  explore new tech for your clients, we have a range of partnership opportunities across Bromley and the surrounding areas.
Find out how MAK.today can support you.