Find A Local Cleaner Near You in Wandsworth
MAK.today is a cleaning service marketplace, bringing you the best, top-rated cleaners in Wandsworth. Book a one-off or weekly clean, and manage everything from our easy-to-use app.

Download the app to make a booking today!
MAK.today is a cleaning services app that connects Wandsworth users with professional cleaners in the area. The app provides you with a wide selection of vetted cleaners to choose from, based on reviews, availability, and rates.

Booking a cleaner is super easy through the app, as you can select a date and time that best suits your busy schedule. You can also communicate directly with their cleaner through the app to provide specific cleaning instructions or make changes to your cleaning schedules.

To ensure a stress-free experience, the app also provides secure online payment services.

You can easily manage your cleaning services with peace of mind; knowing that you have hired only trusted and reliable professionals.
Standard minimum 3 hours of general home cleaning service includes: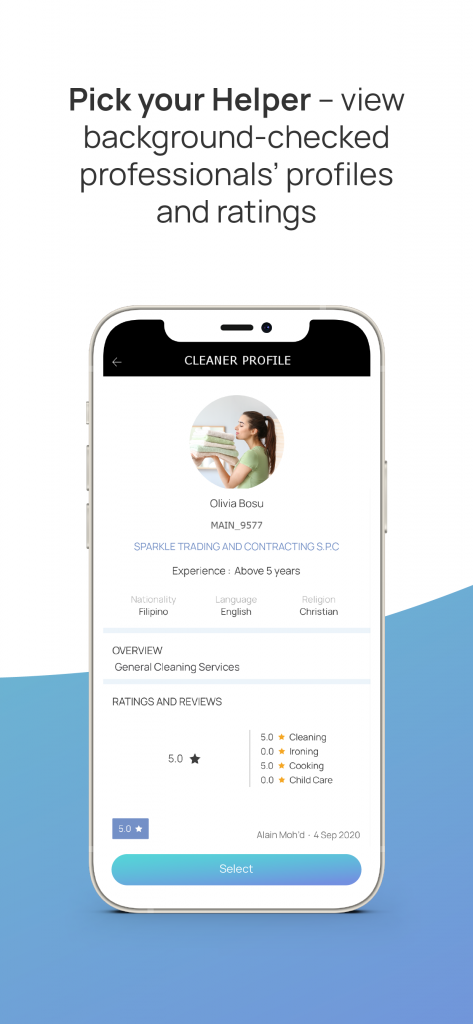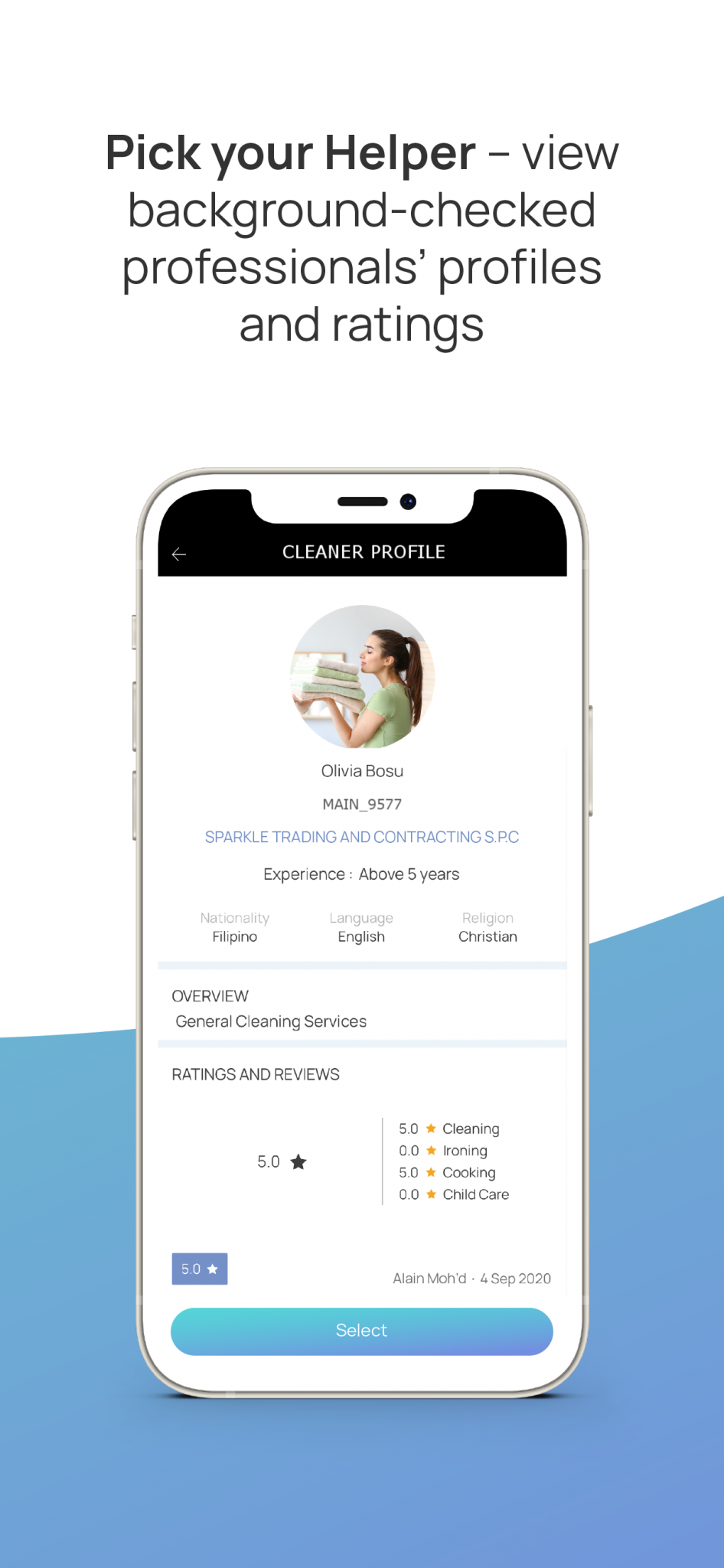 Communicate your specific cleaning requirements, such as how to clean furniture or delicate items, directly to your cleaner through the app.
Select from a pool of vetted and reviewed freelance cleaners in Wandsworth by looking at their profiles, ratings, and recommendations.
Book a one-off clean or schedule recurring appointments up to three months in advance with your preferred cleaner using the app.
Download the MAK.today App to book a cleaner today!


Wandsworth is a southern district of London, situated in the London Borough of Wandsworth, approximately 4 miles southwest of Charing Cross. It is recognised as one of the 35 significant hubs in Greater London.

The district derives its name from the River Wandle, which joins the Thames at Wandsworth. In the Domesday Book of 1086, Wandsworth was recorded as Wandesorde and Wendelesorde.

Population: 327,451

Points of Interest:Wandsworth Prison Museum, Sambrook's Brewery Heritage Centre, V&A - Victoria and Albert Museum, St. James's Park.

Did You Know: Wandsworth is home to England's oldest public railway, the Surrey Iron Railway?

Expand Your Business with MAK.today
If you're a freelance cleaner or cleaning company operating in Wandsworth and seeking to broaden your customer base while also exploring innovative technology for your clients, we offer various partnership opportunities throughout Wandsworth and the surrounding areas.
Discover how MAK.today can assist and support you.