Professional Cleaning Services App in Southwark
Find Domestic Cleaners in Southwark
Professional Cleaning Services App in Southwark

Book Find Domestic Cleaners in Southwark
MAK.today offers a unique approach to cleaning services in Southwark and the surrounding areas. Our app brings hundreds of thoroughly vetted cleaning professionals based in Southwark right to your fingertips.

Simply input your address, and you'll have access to the profiles of only the very best cleaning professionals near you, so you can book their services at a time and date that fits your lifestyle.
Standard minimum 3 hours of general home cleaning service includes:
Choose Your Favourite Cleaner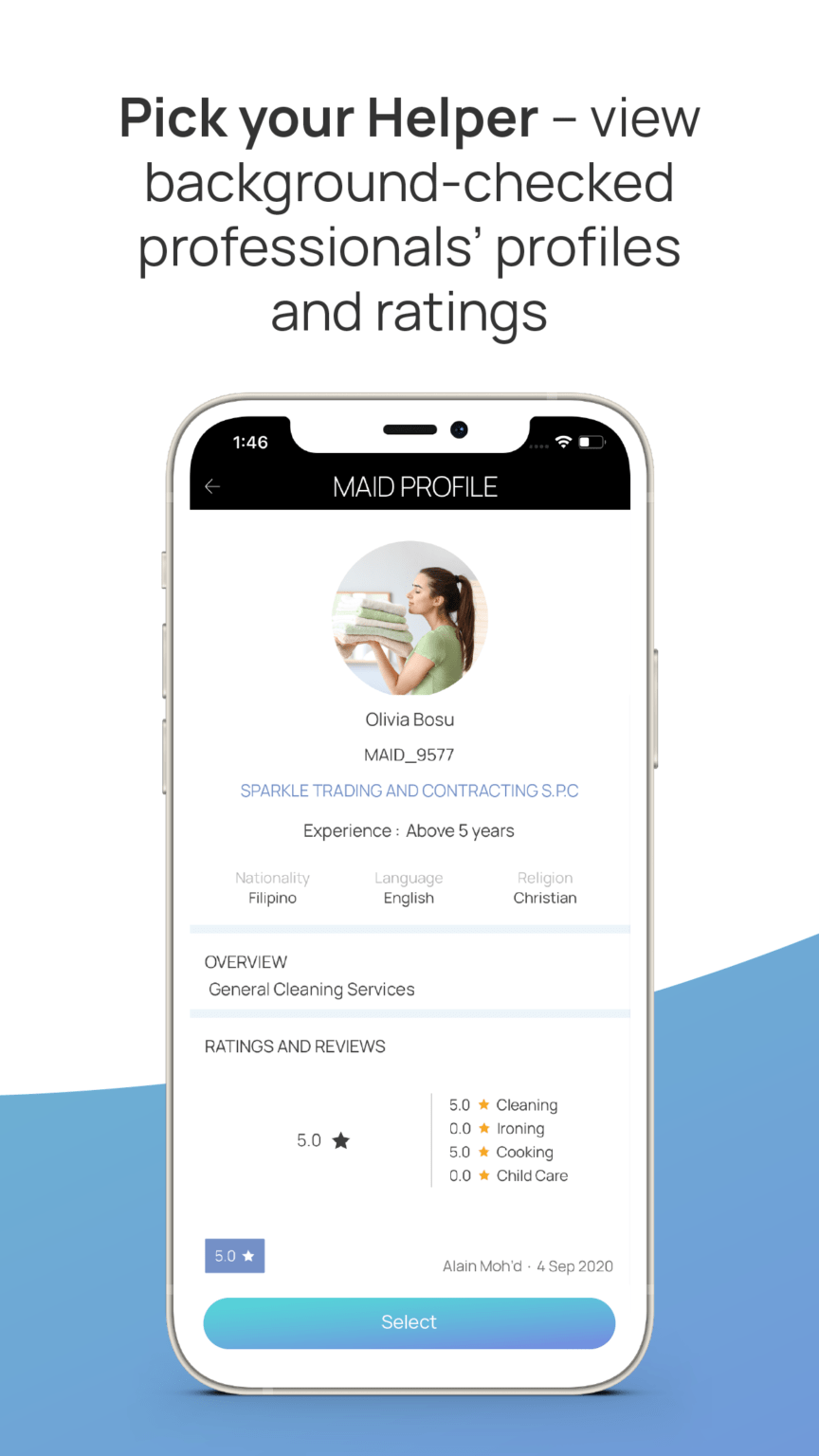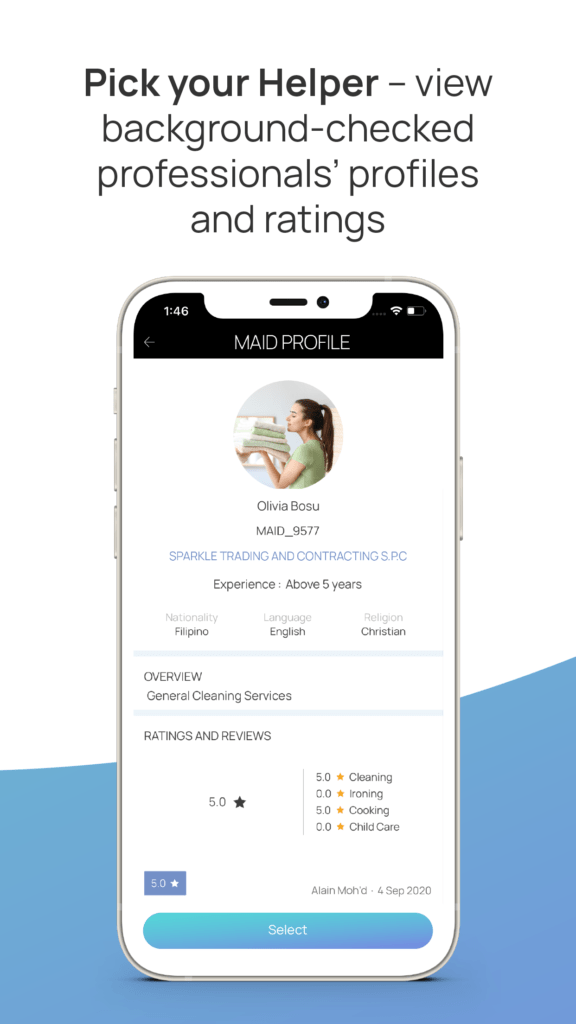 If you have any special requirements that you think your cleaner should know about, such as eco products, fragile valuables or cleaning the fabric on your furniture, you can pop on the live chat and let them know ahead of time.
View the cleaning profile of hundreds of cleaning professionals in Southwark. View their recommendations, reviews and their background and choose the right cleaner for you.
Need to change your appointment? No problem. Our app allows you to change your appointments up to 24 hours before the start time, whether that's a one-off or a weekly clean.
Southwark is an inner borough of London, located across from central City of London. The Southwark borough itself, extends south of the Thames and includes historic areas such as Bermondsey, Bankside, Camberwell and Peckham, amongst others.
Just like many other London boroughs, the current formation of Southwark was formed in 1965 when the former metropolitan boroughs of Camberwell, Southwark and Bermondsey were merged.

Population: 288,283

Points of Interest: Bankside Gallery, Nunhead Cemetery, The Four Quarters, Southwark Playhouse, Borough Market, Dulwich Picture Gallery, The Shard, Shakespeare's Globe Theatre.

Did You Know: One of Britain's oldest prisons, The Clink, was located in Southwark?
Join the Growing Community
If you're part of a cleaning business, or your own freelance cleaning operation in Southwark, and you're looking to scale with new technology to increase your customer and retention rates, then MAK.today's partnership opportunities in Southwark could be ideal for you.
Find out how MAK.today can support you.