Manage Your Business Quickly & Efficiently
We Help You Manage Your Business
We help customers find cleaning professionals in their area, by offering them access to your cleaner profiles, where they can book their favourite cleaners and rate and review their performance.
Register As An Agency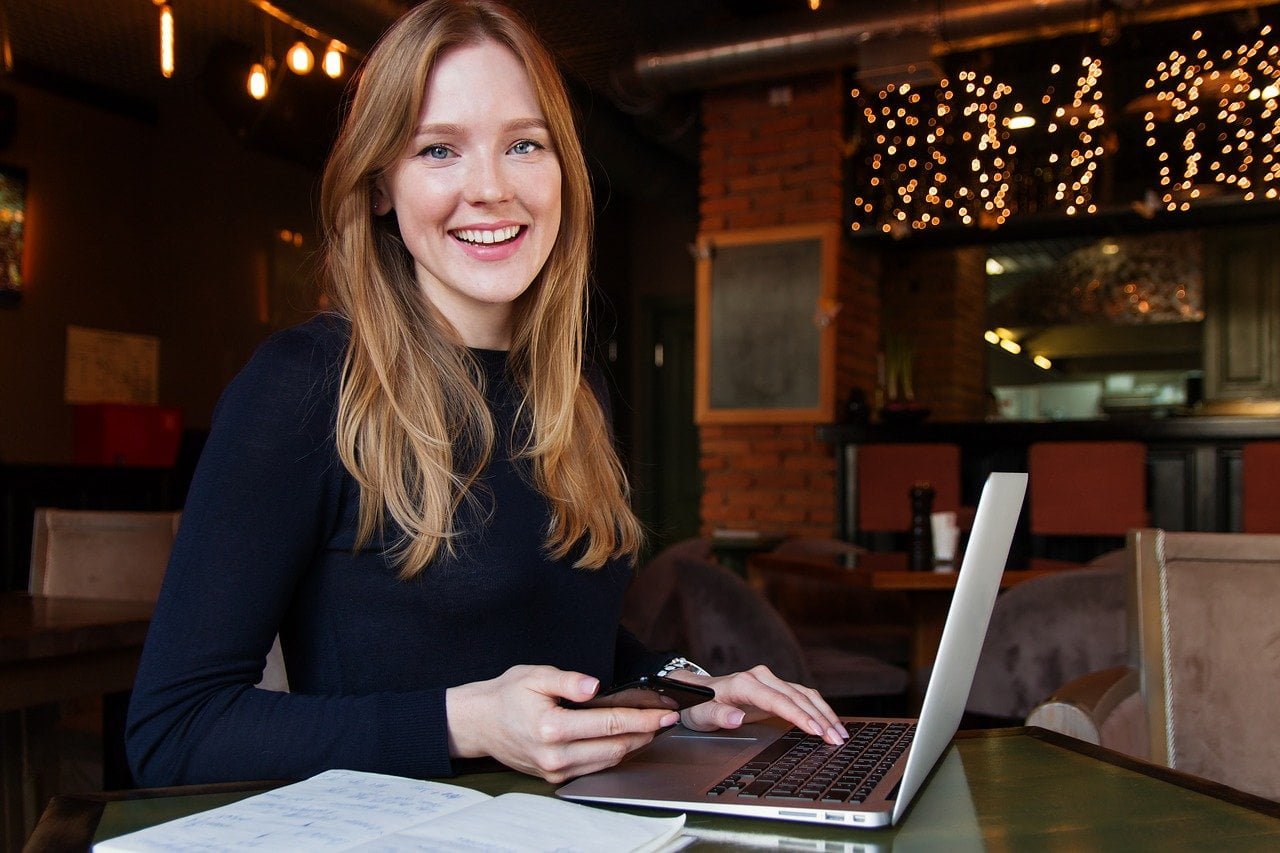 Streamlined Online Portal
Leverage our multi-agency platform to automate your operations and meet your business goals.
Efficiently manage your cleaners and customer bookings using our cloud-based information system, and take advantage of our dashboard and in-depth reporting to collect the data that means the most to your business. 
Through the app, you can:
Manage customer bookings.

Oversee accounting and general operations.

Manage your cleaners and keep track of their performance.

Get 24/7 access through your smartphone, tablet or desktop.
Our customer service support is designed to take the pressure off you – no more missed phone calls, emails or chats.
We take care of all of your customer service concerns, by creating strong relationships with your customers, while you take care of what matters most to your business.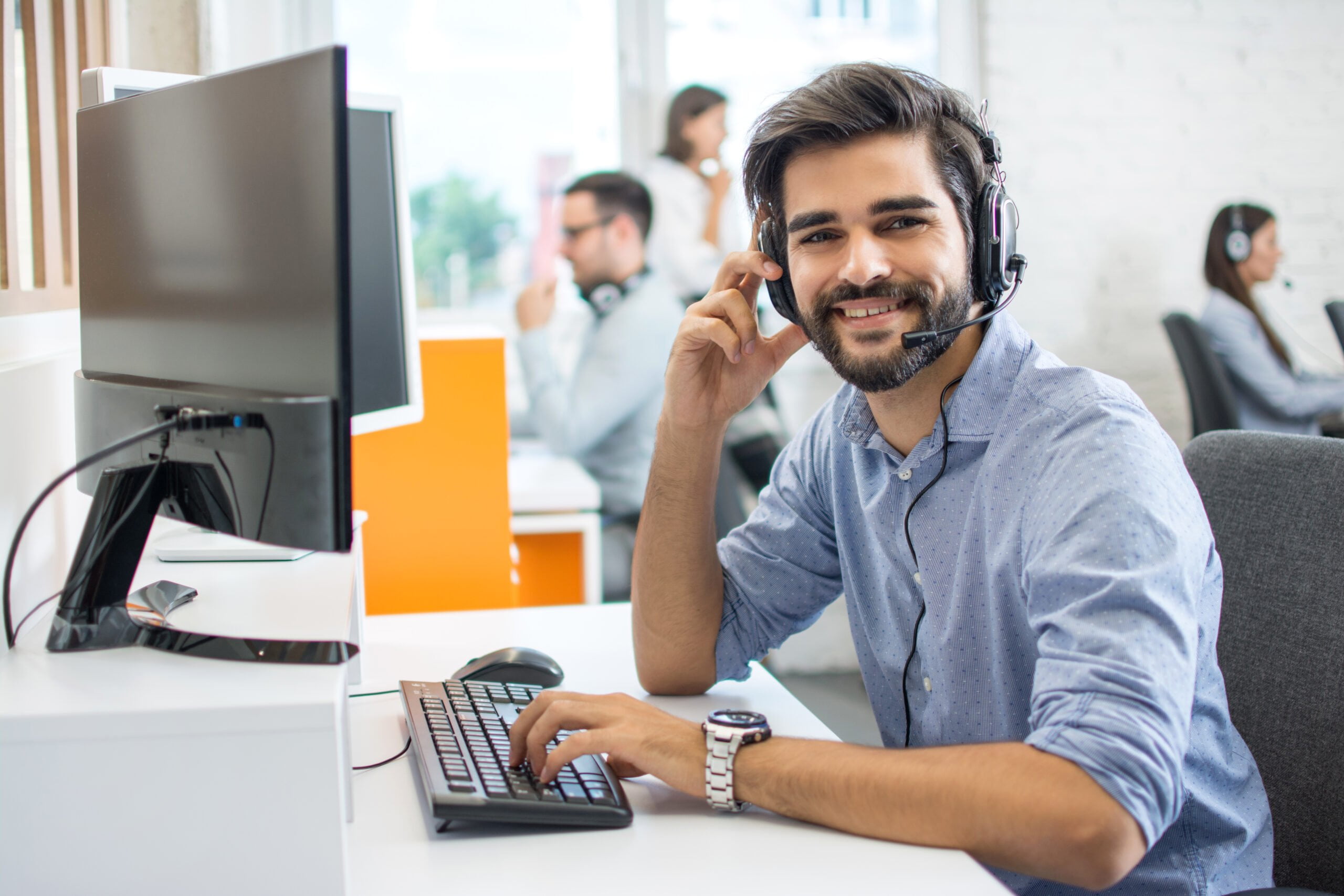 Join Us in Three Easy Steps

Let's Get to Know Each Other

Proceed Through Our Simple Onboarding Process

Gain Access to the Agency Panel
Why Partner with MAK.today?
Let Us Help You Grow Your Business
Our Social Responsibilities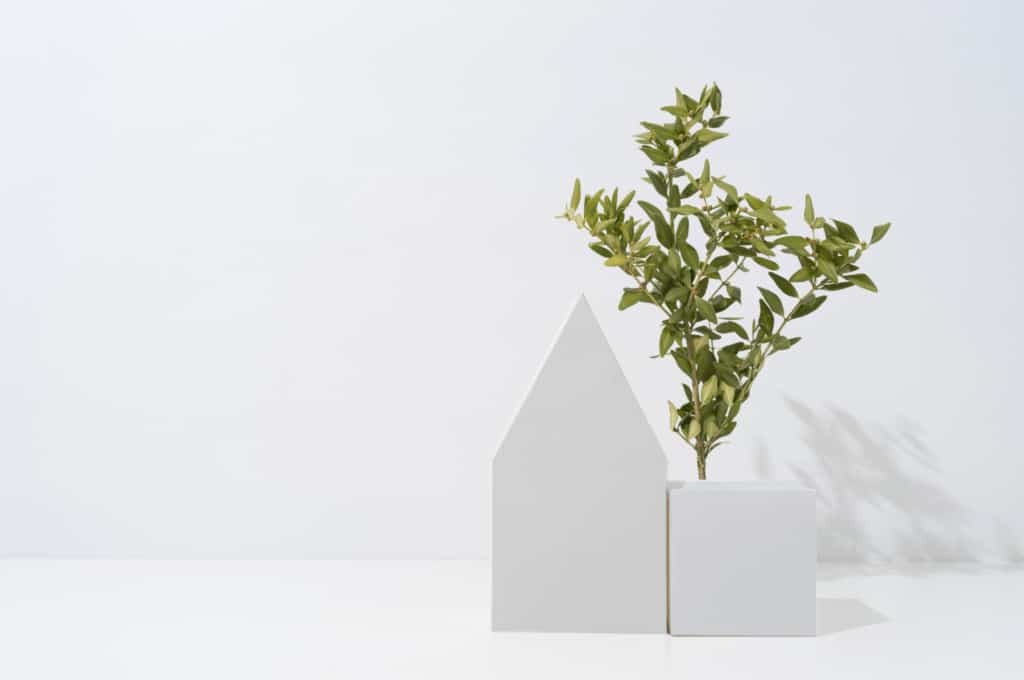 Our customer identity screening process ensures that we're able to fully vet each customer that signs up for the app. We also operate a support system in the case of an emergency.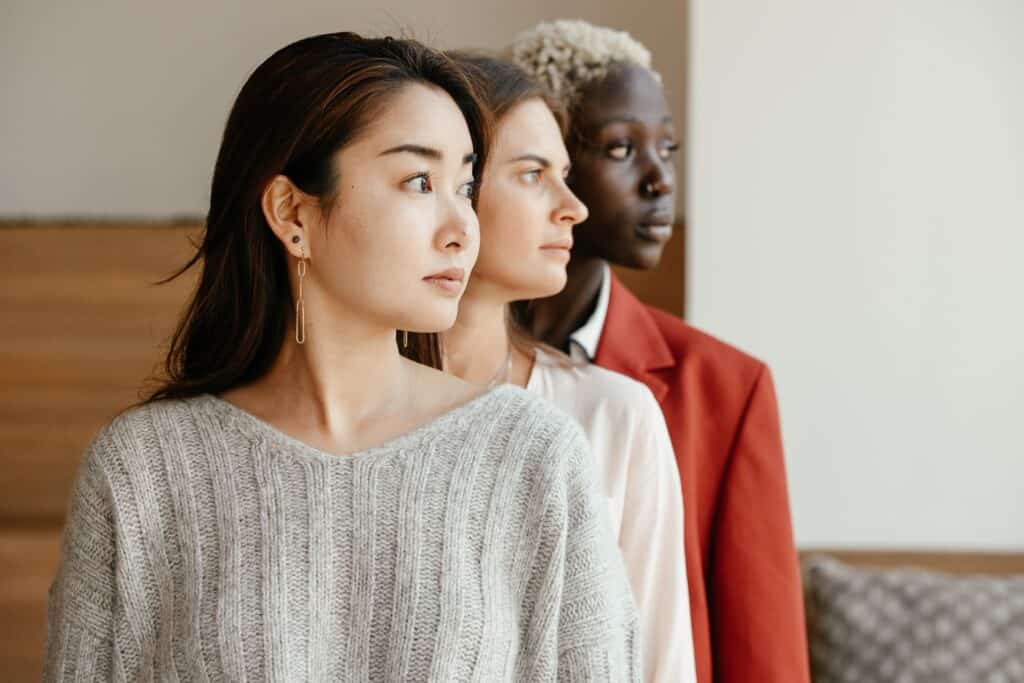 At MAK.today, we consider the environmental impact of everything we do. If your cleaners are working with products that are kinder to the environment, pets, homeowners and the planet as a whole – let us know.
We ensure that all of the latest government advice regarding COVID-19 is adhered to by both cleaner and customer.
See how we've helped our partners succeed
See how we've helped our partners succeed
See how we've helped our partners succeed
Do you have any questions?
Feel free to reach out to us!
Reach New Customers Easier
Meet customers from new locations and introduce your services and get new bookings easily!
We help you scaling up business quicker, safer and efficiently