Professional Cleaning Services App in London
Book Professional Cleaners at the Click of a Button
Professional Cleaning Services App in London

Book Professional Cleaners at the Click of a Button
MAK.today is an innovative cleaning services app, that allows you to browse hundreds of thoroughly vetted cleaning professionals in your area, and book cleaning services at a time and date that suits you and your family.
Our intuitive platform brings cleaning agencies and freelance cleaners to you, to ensure that we advertise only the very best cleaning professionals in your area to ensure complete peace of mind and quality of service, giving you more time to focus on the things that matter most.
Standard minimum 3 hours of general home cleaning service includes:
Simply select the time and date that suits you, and we'll show you a list of only the highest-rated professional cleaners near you.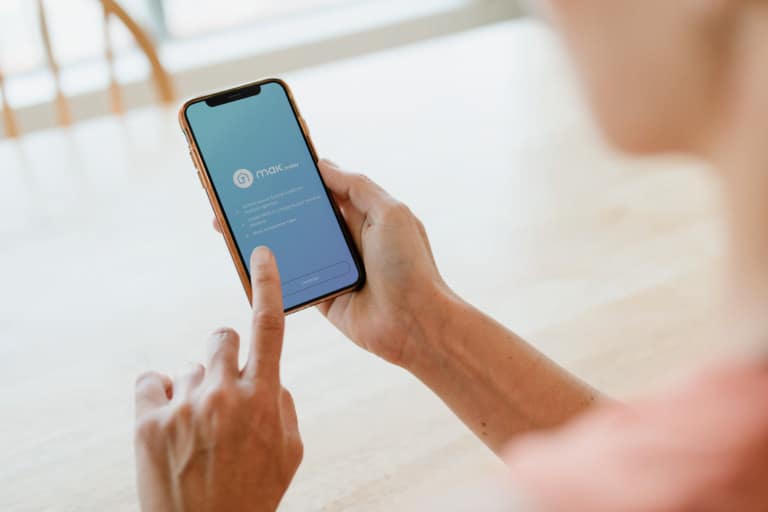 Select the number of hours required to complete your cleaning job, and the date and time, and choose the best professional for the job. If you find that the job is taking longer than anticipated; no problem, you can extend ongoing booking hours at your convenience too!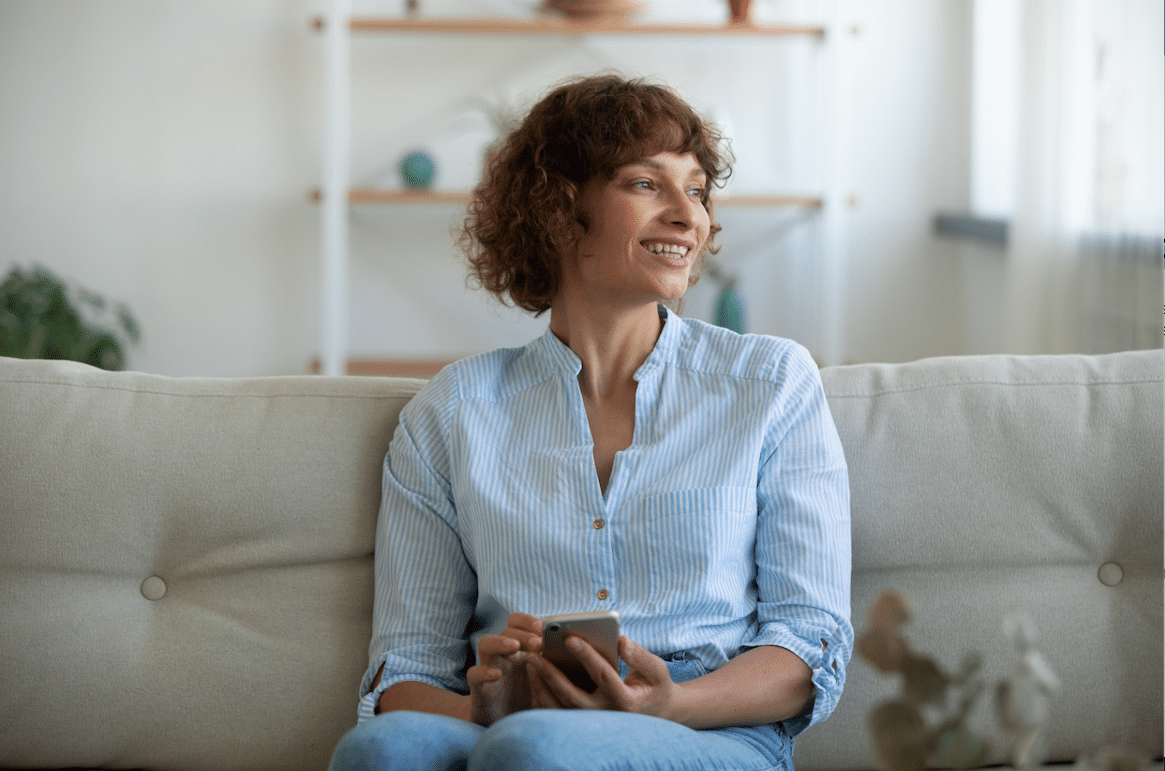 If you need periodical cleaning, then you can book your appointments up to three months in advance in the app. You can also amend your booking without charge up to 24 hours notice, giving you the complete freedom and flexibility to work around your busy schedule.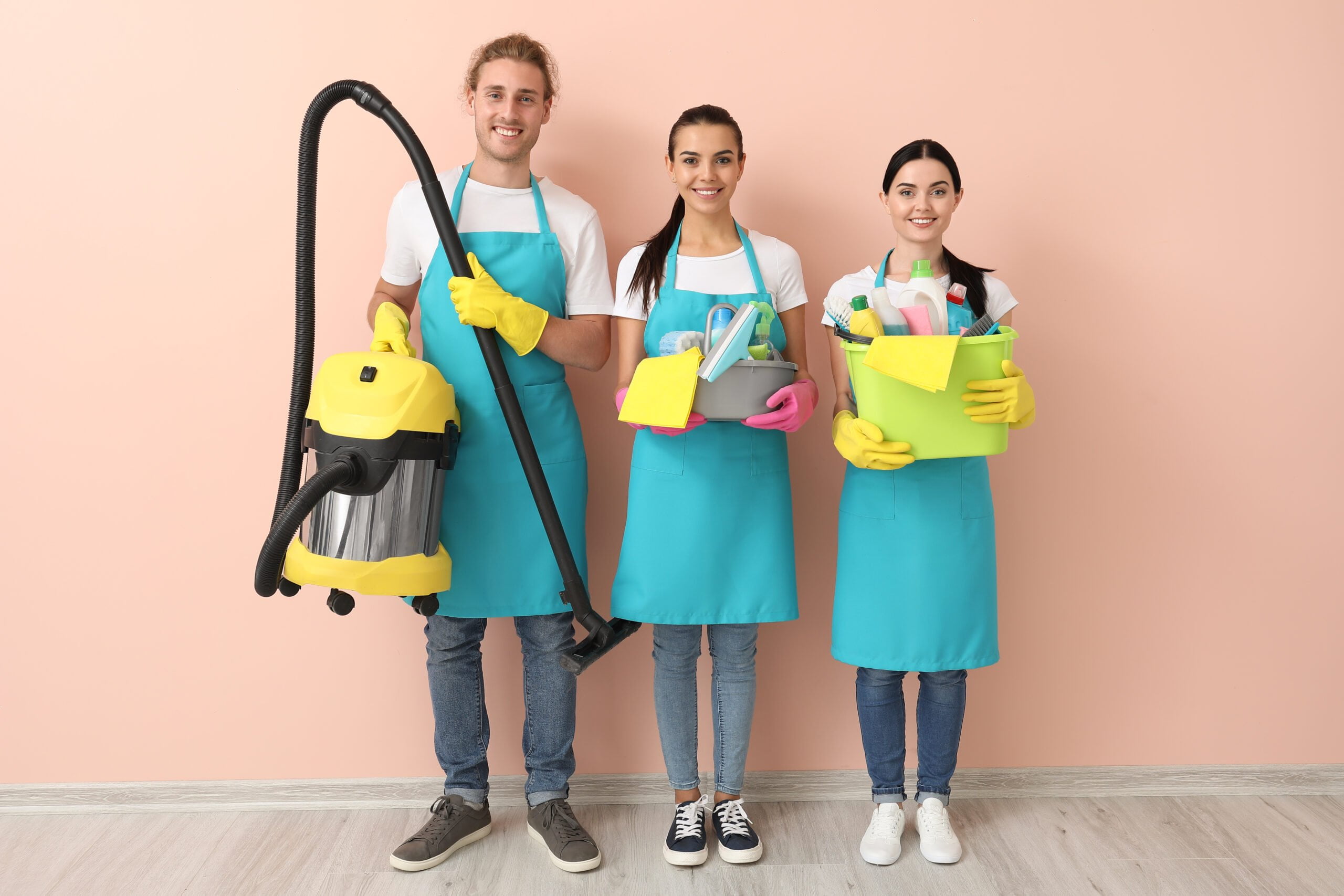 Bigger property? Special occasion?  If you know that your cleaning requirements will need a few more helping hands, you can book multiple domestic cleaners through the app.
MAK.today has been designed to not only support users, but also the cleaning specialists too.
I've been using MAK services for the past 3 months on a regular weekly basis, The service is good and although I suffered an unpleasant incident with one of the agencies, MAK stepped in and resolved the issue. I look forward to continuing using MAK and recommend the App to my peers.
I loved her! She is very hardworking, she cleaned everything really really well, and mostly importantly she put everything she cleaned back exactly where it was! Absolutely loved her and loved your services as well!
It was great to have ladies, they did a good job, and we were happy to have them – we will see them next week – thanks a lot Michelle. We will use your services from now on.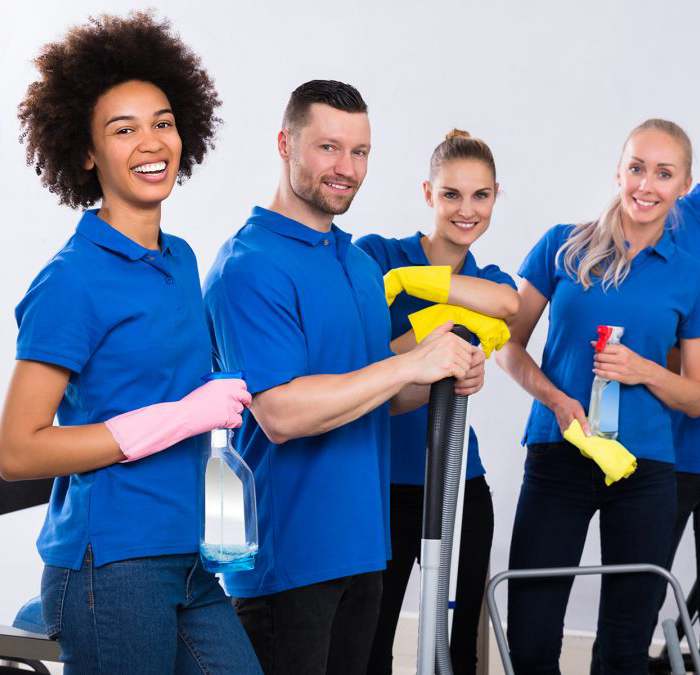 Agencies
Hypercharge your business by partnering with us and taking advantage of our tools, tech and customer base.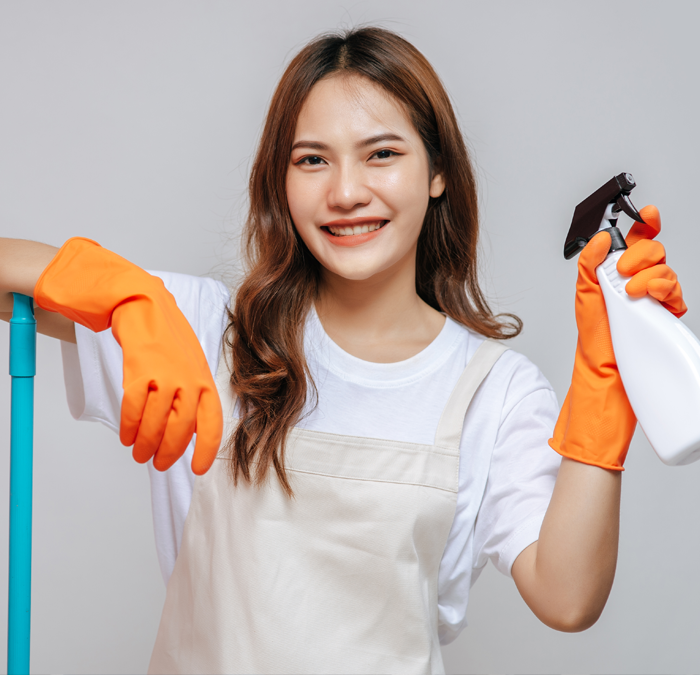 Professionals
Your choice. Your time. Work for yourself at days and times that are convenient for you. Part-time or full time, set your goals and start earning today.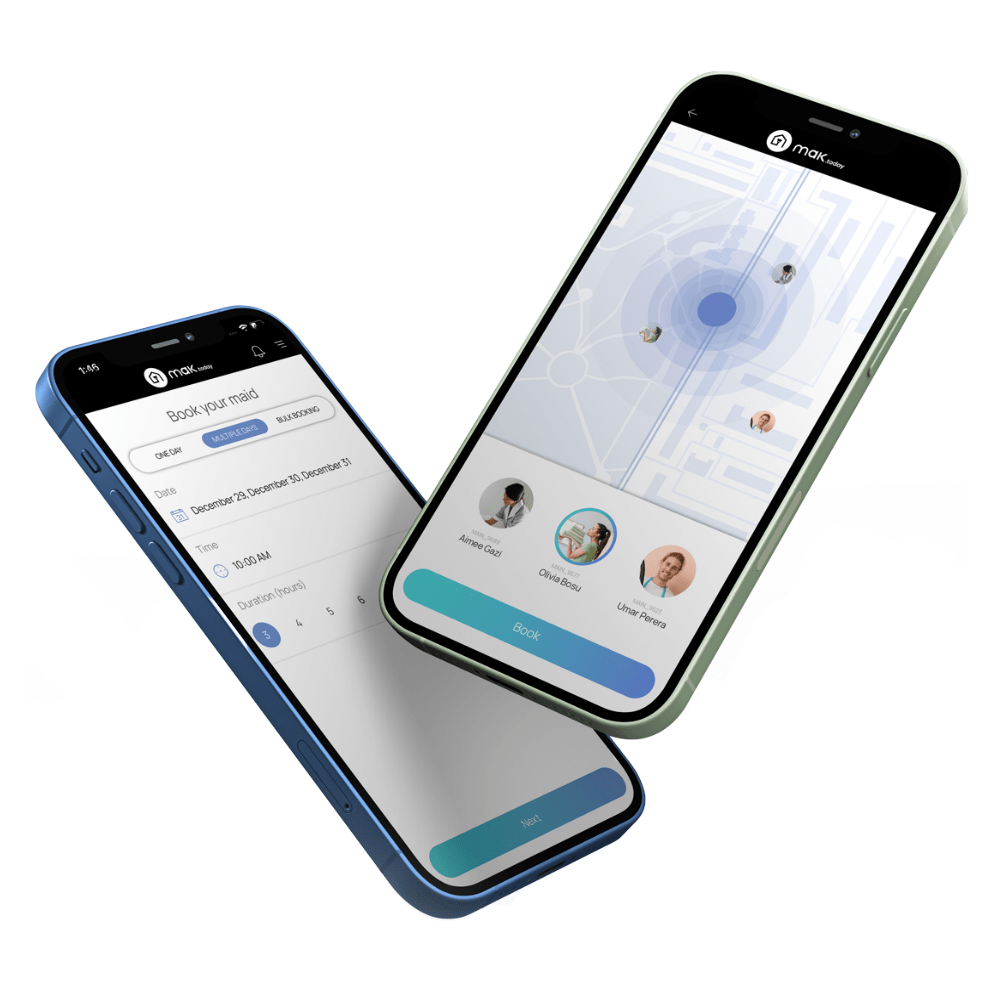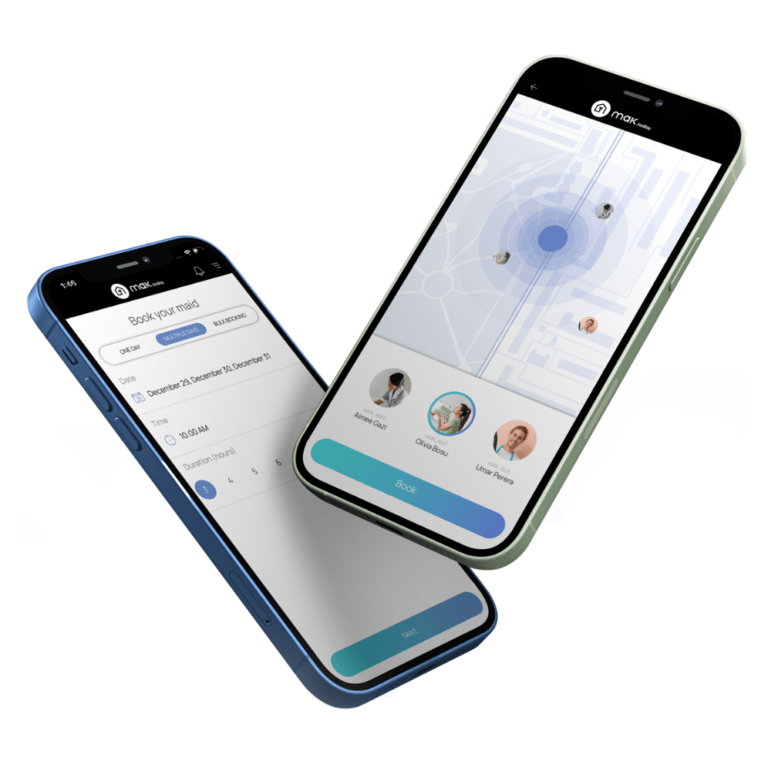 Select your cleaner from hundreds available in your area.

View the profiles and reviews of thoroughly vetted cleaning professionals.

Leave reviews and chat to your cleaner in the app.

Make secure online payments by Debit or Credit card, Stripe, Apple and Google Pay.

Amend your bookings for free up to 24 hours before your appointment start time.

Extend bookings by increasing hours in the app.

Native language support.