End of Tenancy Cleaning Services in London
Book End of Tenancy Cleaning Specialists
If you're a landlord or property owner looking for reliable end of tenancy cleaning specialists, then MAK.today is here to help you and your business.
Tenant turnover is an inevitable part of owning properties, whether that be residential or commercial, so it's important to ensure you have the very best cleaning professionals available to clean your properties at short notice.
Whether you're looking to clean homes, offices or other business premises, we can connect you with hundreds of vetted cleaning professionals in your area to ensure your properties are ready for viewings and new tenants.
You can book one-off cleans with your favourite cleaner, book multiple cleaners for larger jobs, and even book up to three months in advance to ensure you're completely up-to-date.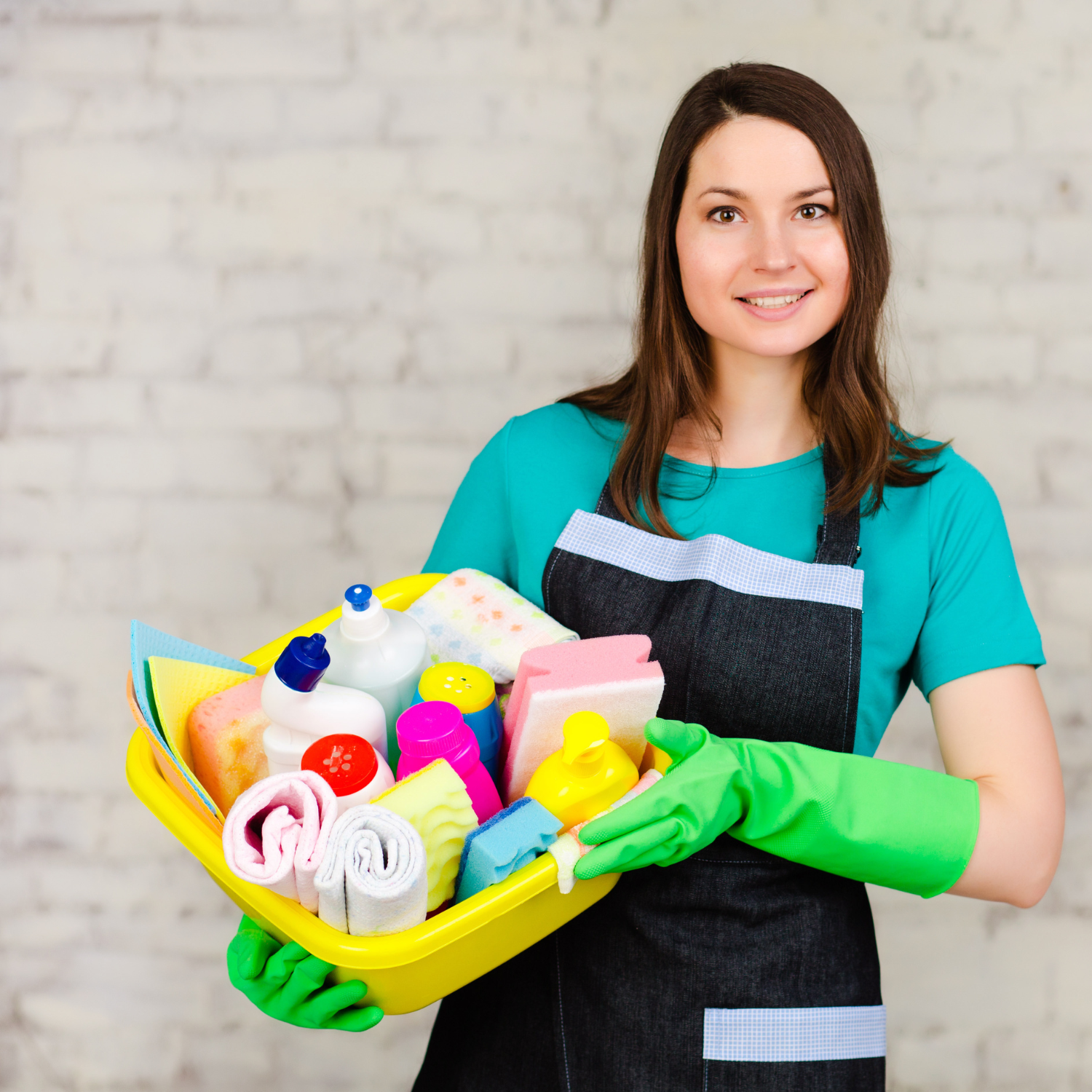 End of Tenancy Cleaning with MAK.today
How to Book Your End of Tenancy Cleans
Booking through the MAK.today app is completely intuitive: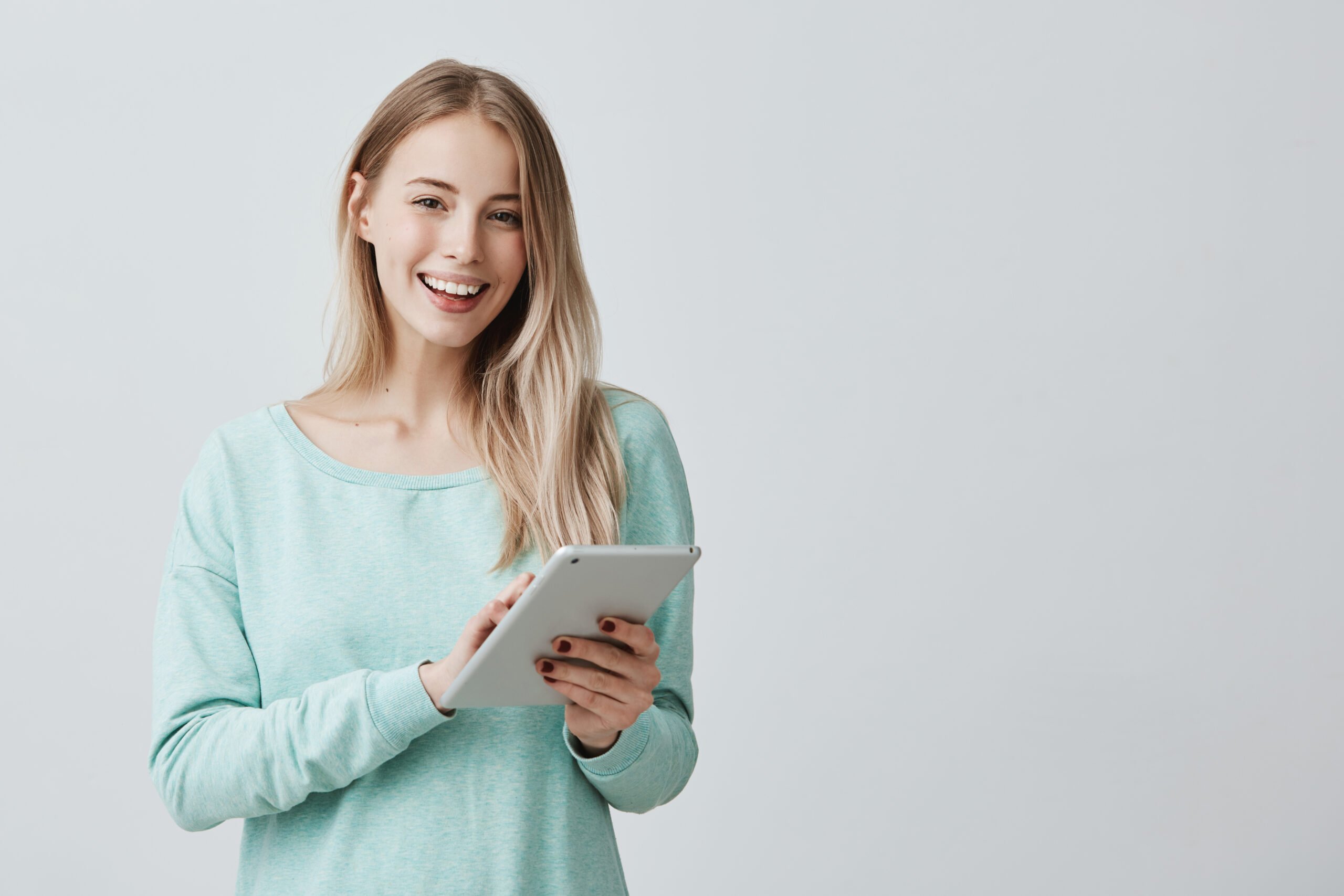 Once you've downloaded the app and registered with us, all you need to do is input your preferred time and date and you'll be able to see a list of available cleaners in your area.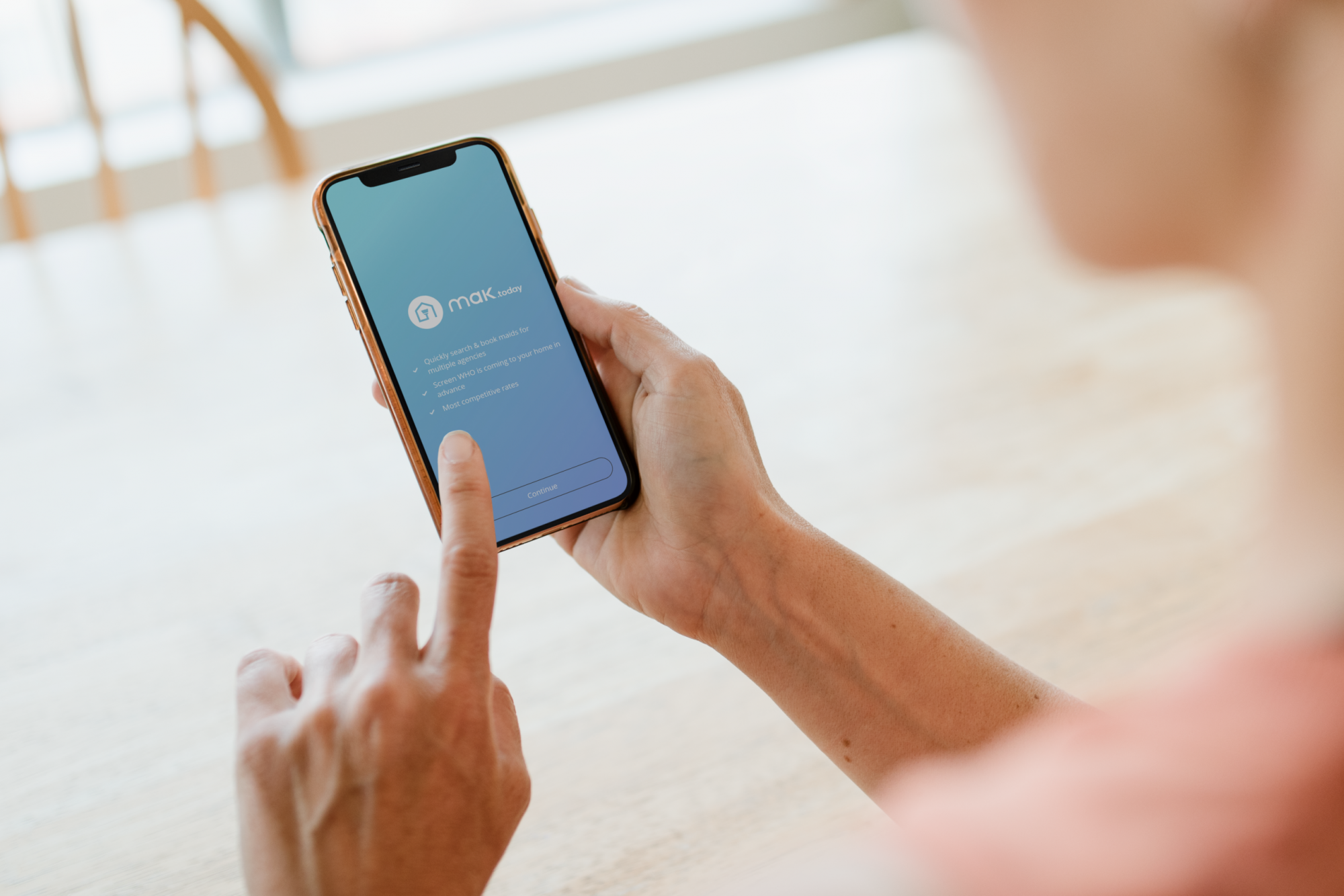 The booking process couldn't be easier, simply select your cleaner on your preferred time and date and wait for the cleaner to confirm the job.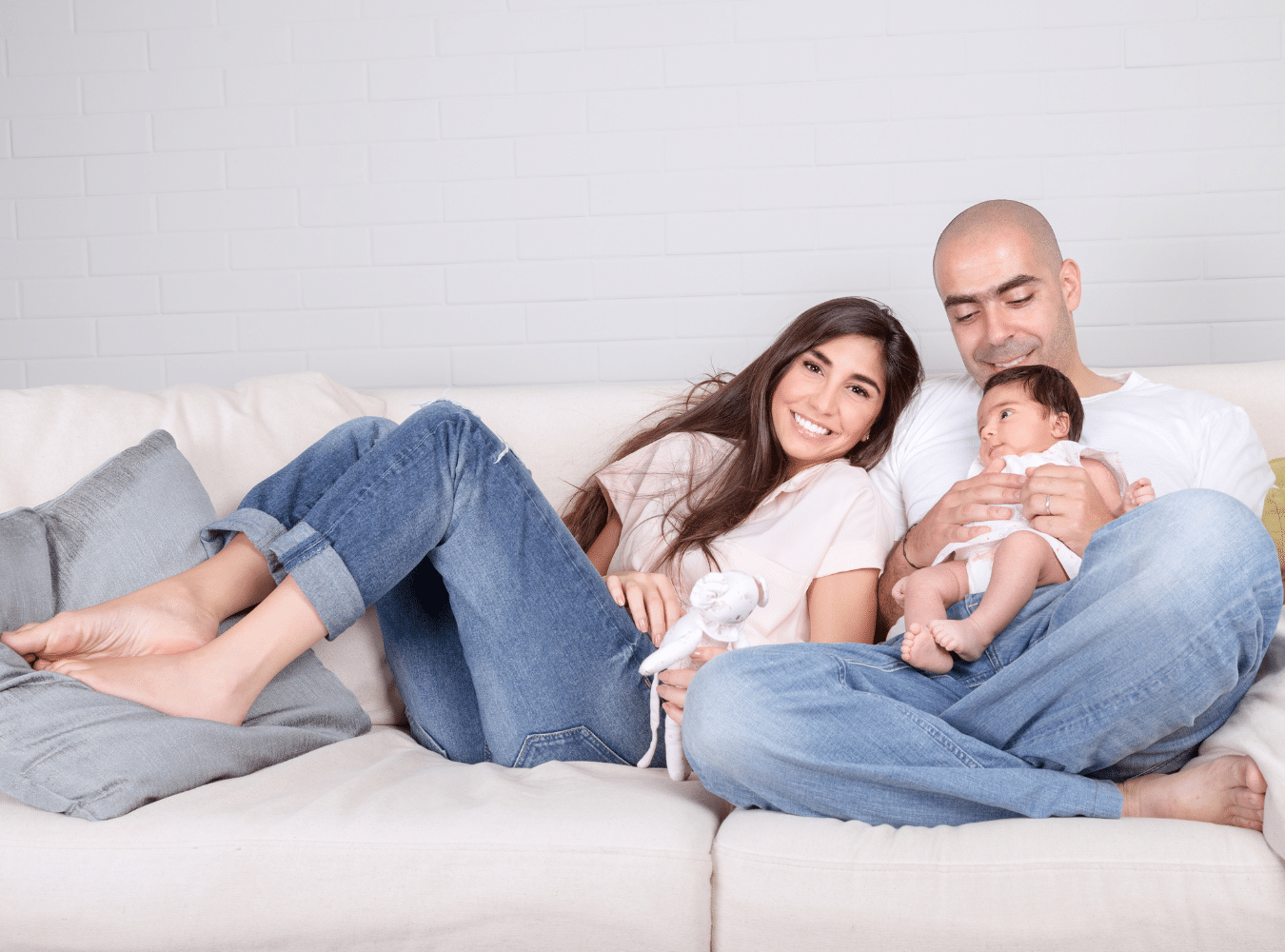 Your cleaner will now be scheduled to arrive at the time and date you've chosen so you can focus on running your business.
End of Tenancy Cleaning FAQs