Find A Local Cleaner Near You in the City of London
MAK.today is a cleaning service marketplace, bringing you the best, top-rated cleaners in The City of London. Book a one-off or weekly clean, and manage everything from our easy-to-use app.

Download the app to make a booking today!
MAK.today is a cleaning services app that connects users in the City of London with professional cleaners.

The app allows you to browse through a large selection of vetted freelance cleaners and choose your preferred cleaner based on their reviews, availability, and rates.

Once you have selected a cleaner, you can book their services through the app, selecting a date and time that fits your schedule.

You can also communicate with your cleaner directly through the app to provide specific cleaning instructions or make any necessary changes to the booking.

The app also allows for secure online payment, ensuring a hassle-free experience.
Standard minimum 3 hours of general home cleaning service includes:
The MAK.today App Features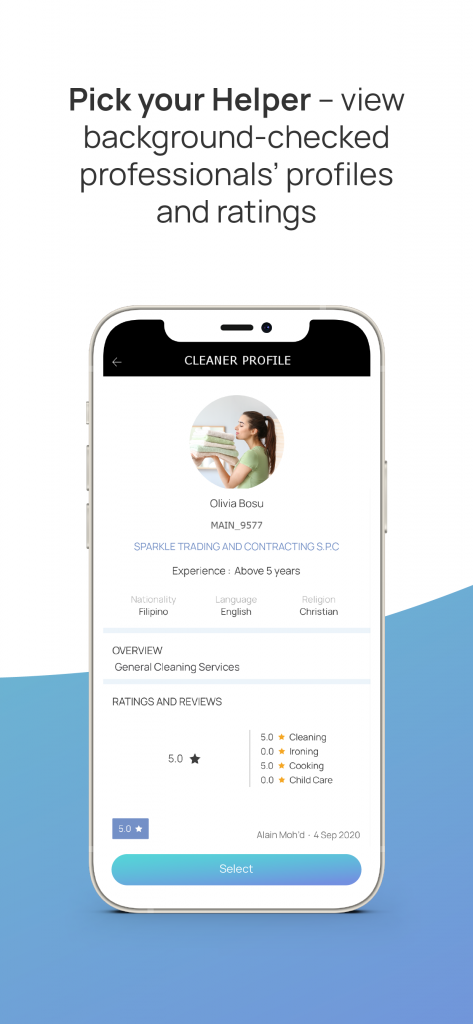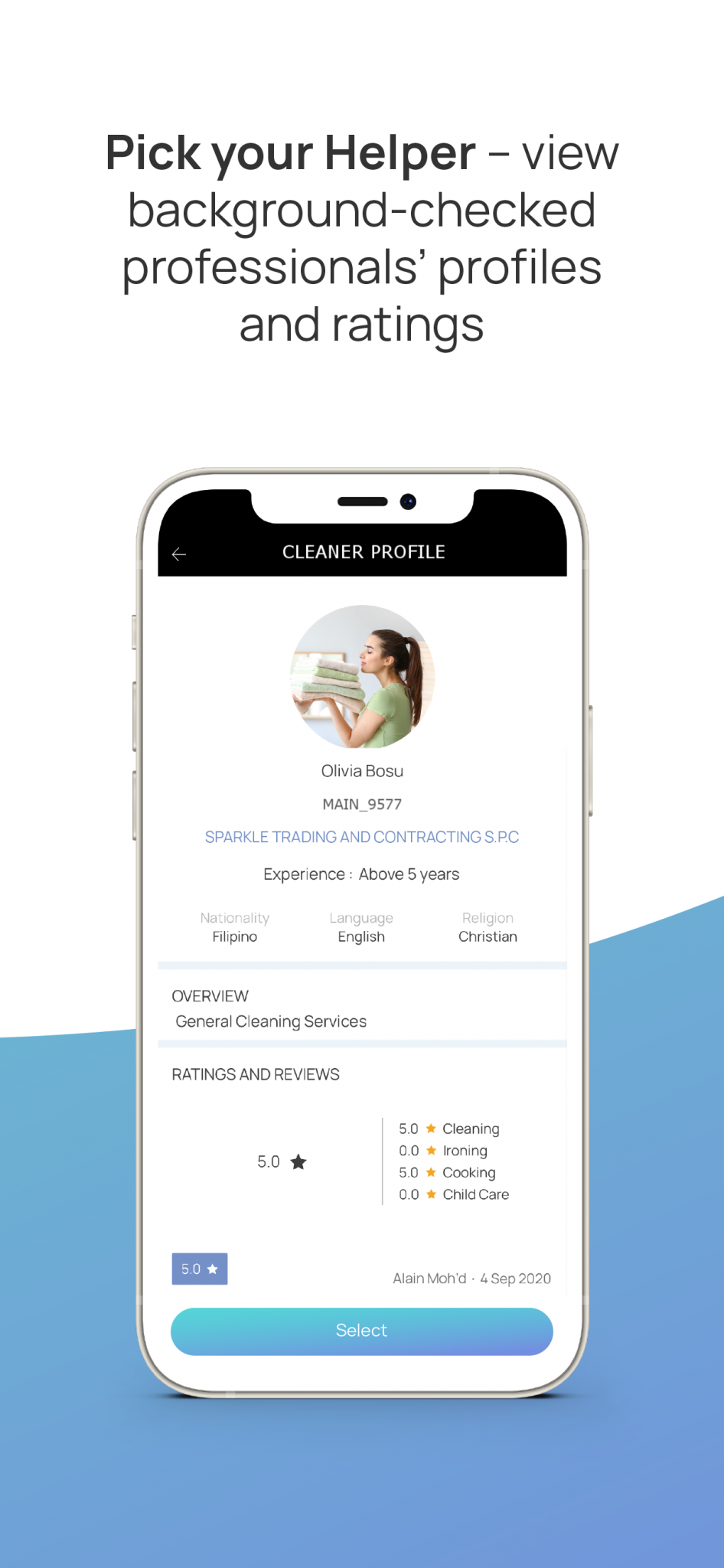 If you have specific cleaning needs, such as wooden floors, leather furniture, or you require a deep clean, you can communicate the instructions on how to clean these directly to the cleaner through the app.
Select from the top-rated cleaners in The City of London by reviewing their profiles, ratings, and recommendations.
After selecting your preferred cleaner, you have the option to book one-time cleans or schedule recurring appointments up to three months ahead using the app, providing complete flexibility.
Download the MAK.today App to book a cleaner today!


The City of London is a city, local government district and ceremonial county which contains the historic heart of London and other constituencies, such as Canary Wharf.

From its establishment by the Romans in the 1st century AD to the Middle Ages, the City of London encompassed the majority of what is now known as London. However, as time passed, the modern-day London has expanded well beyond the boundaries of the original City of London.

Today, the City of London constitutes only a small portion of the greater metropolitan area of London, but it remains a significant and noteworthy part of central London.

Population: 8,600 (plays host to more than one million workers).

Points of Interest: St.Paul's Cathedral, Tower of London, Sky Garden, The Monument to the Great Fire of London, Bank of England Museum.

Did You Know: There are over 500 banks resident in the City of London?


Register As A Cleaner in the City of London
If you are a freelance cleaner or a cleaning company operating in The City of London and seeking to broaden your customer base while also exploring innovative technology for your clients, we offer various partnership opportunities throughout London. 
Discover how MAK.today can assist and support you.