With Christmas getting closer and closer, you're bound to have friends and family visit throughout the festive season, which is why it's now a great time to ensure that your home is spic and span.
One of the key factors to a stress-free Christmas holiday is getting things prepared in advance, so in this blog we're covering some of the top cleaning tips to consider to ensure your home is ready for the festivities. 
#1: Consider a Deep Clean 
During the Christmas season, you'll be moving furniture and other items in your home to make room for your tree and other decorations, so it might be the ideal time to book a deep clean with us to ensure those nooks and crannies that aren't usually seen are properly cleaned. 
#2: Get Your Oven Cleaned
Over Christmas you'll be utilising your oven frequently, so it's certainly worth having a professional cleaner come and take a look at cleaning your oven for you. 
This can often be quite a difficult and time-consuming task to do on your own. A professional can let you know exactly what equipment they'll need to complete the job and you can focus on cooking and eating great food without worrying about scrubbing away.
#3: Clean the Carpets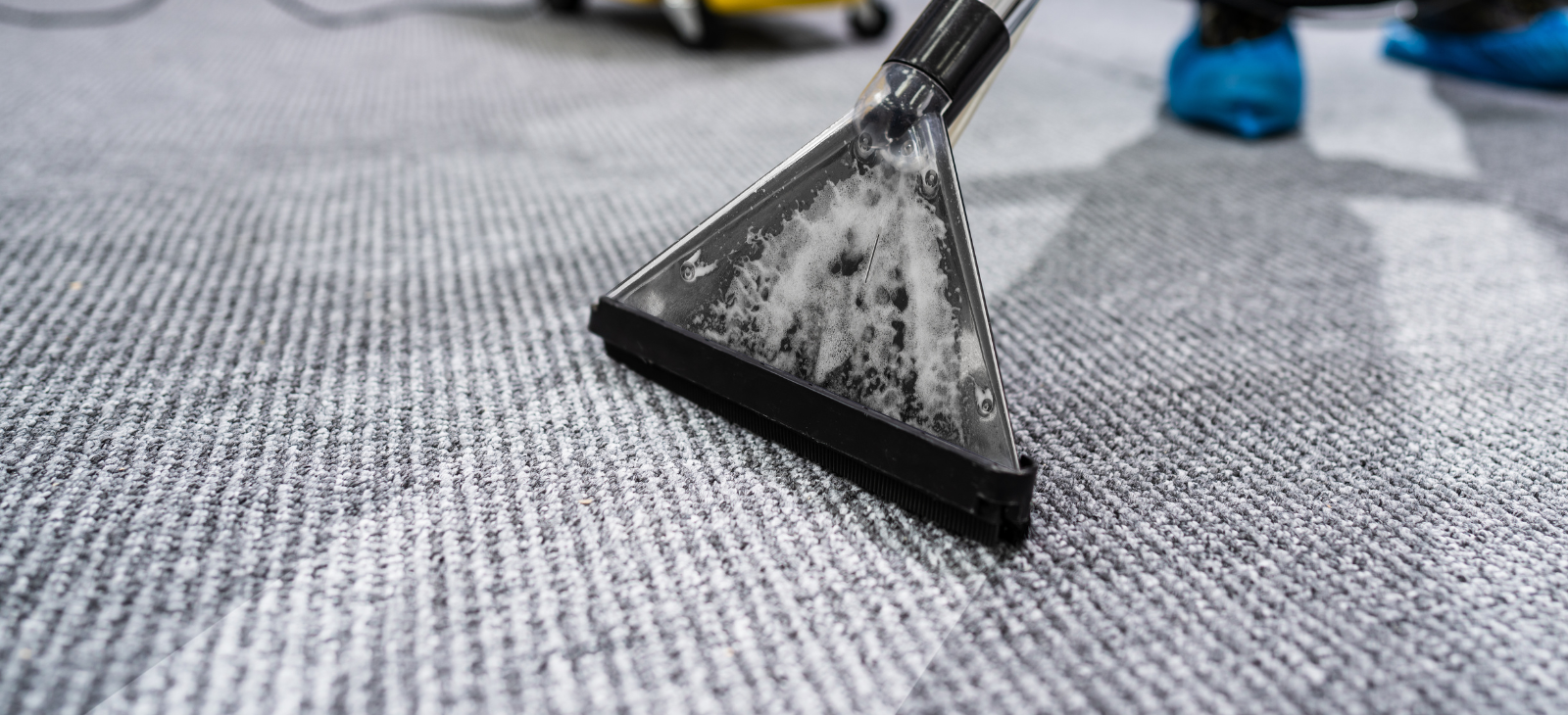 Carpets are often one of the last things you think about when it comes to cleaning in your home, but it's worth knowing that carpets can actually hold up to 4 times their own weight in dirt, and can harbour more than 200,000 bacteria per square inch – which works out at 4,000 more than your toilet!
Of course, you could scrub your carpet daily and you'll still find some remnants of dirt and dust lingering, which is why it's worth buying or hiring a carpet cleaner to run over the carpets. 
These machines suck up dirt, dust and other bacteria, while simultaneously shampooing the carpet to remove stains and bring back their original glory.
#4: Clear Out Your Clutter
Although Christmas isn't traditionally considered the best time to sort out the clutter, it can actually prove to be a very useful exercise at this time of year – particularly if you're trying to make some space for Christmas decorations or all the news toys the kids might get come the 25th!
If you find yourself with a lot of items that you haven't used in a while, then consider throwing them away, donating them or even selling them on second hand sites like eBay or Vinted.
#5: Clean Your Glassware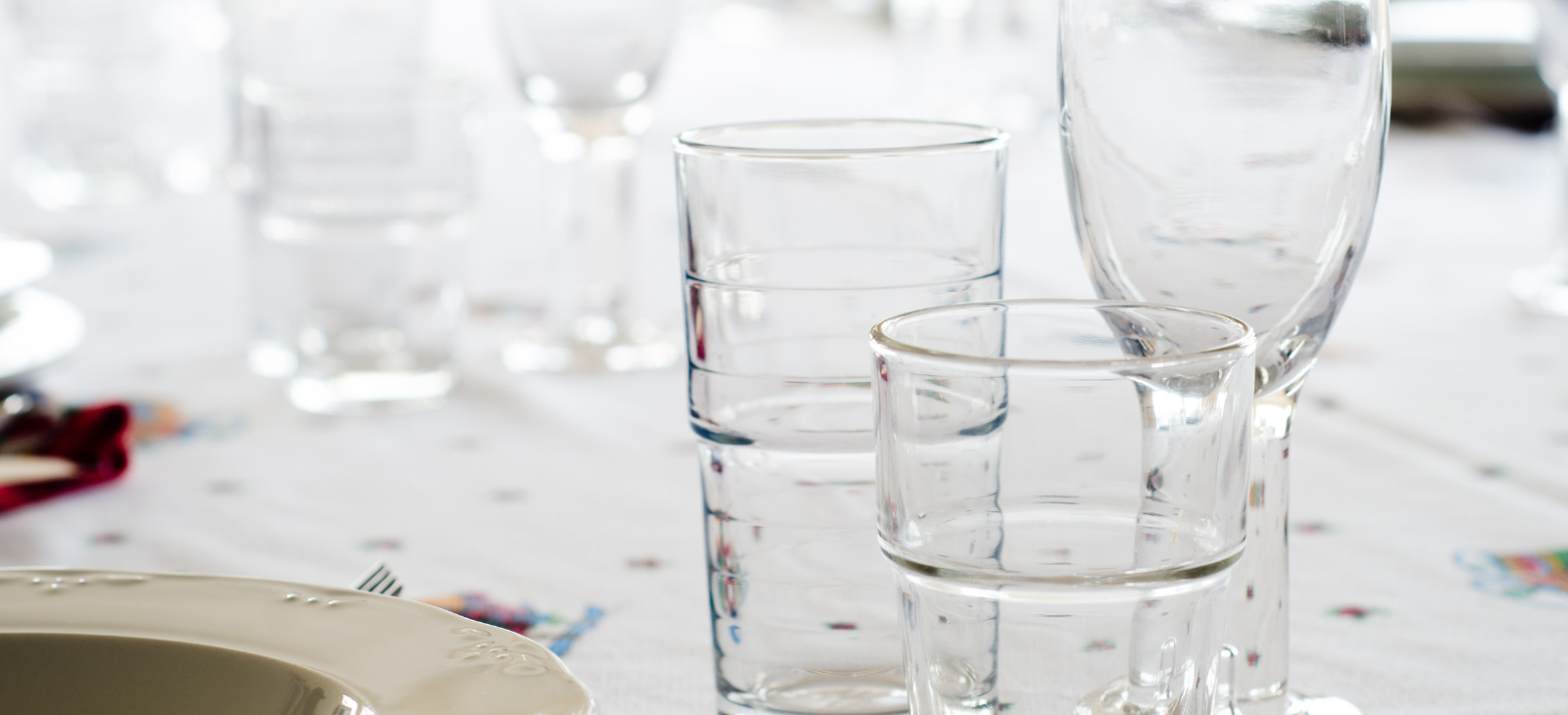 During the festive season you might find yourself reaching to the back of the cupboard for the emergency wine glasses or breaking out the special festive glassware.
Either way, with so many visitors at this time of the year, you'll be handing out beverages of all kinds, so it's important that your glassware is clean and looking fresh and sparkling.
If your glasses have been in storage since last Christmas, they can get a little cloudy and dusty, so it's a good idea to give them a good rinse and polish. 
At the same time, it's worth giving any festive crockery or cutlery a good polish up too. 
#6: Polish & Dust Decorations
Your Christmas decorations spend most of their life tucked away in cupboards and in the corners of the loft where dust and grime will accumulate.
Before you put up your decorations, whether they are for the tree, the mantle or the table on the day, it's a good idea to give them all a good dust and clean any ornaments with some warm soapy water if they've accumulated any grime or dirt.
It may also be a good time to look over your lights, if you haven't done so already, to ensure that all of them are working properly. Often if one bulb blows, then it's likely that the whole set will stop working.
#7: Manage Condensation
Condensation is a huge problem during the winter months, but now we're probably not turning our heating on as much as we usually would, it can build up much more quickly.
Condensation forms when warm air lands on a cool surface, which is why this is a bigger problem during the winter. Other activities, such as cooking and showering can create plumes of warm air which circulate around the home, which leads to damp windows, ceilings and walls.
To manage this, it's a good idea to dry any damp areas as soon as you can, try to leave the windows open for short periods of the day to aid ventilation, and prevent any mould buildup left behind by excess moisture buildup.
How Can MAK.today Help You This Christmas?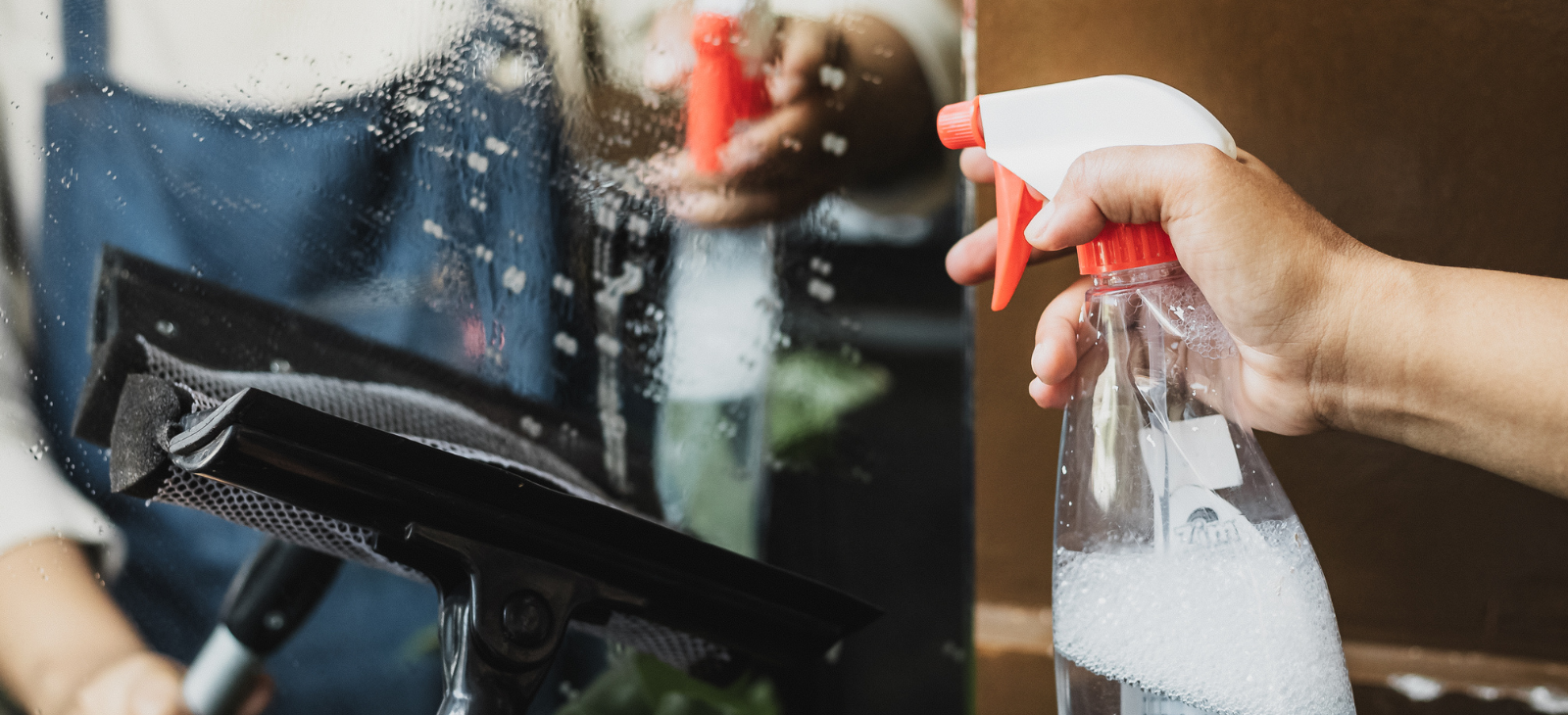 At MAK.today, we're here to make your Christmas routine simple, so you can focus on what's important to you this festive season, rather than those dreaded cleaning chores.
We're one of the biggest cleaning platforms in the London area, and we have hundreds of cleaning professionals actively searching for cleaning jobs this Christmas. 
Whether you're looking for a deep clean, a one-off clean or something a little more specialist, why not download the app today for Android and Apple and browse through the profiles of the cleaners looking to accept work near you?
If you'd like to learn more about us, then why not get in touch?