MAK.today is officially launching very soon, and we're excited to be offering exclusive early access as we look for more cleaning professionals to service our growing number of users!
We are an innovative cleaning services app, set to revolutionise the way we manage our home cleaning tasks. It allows users to browse and book the services of hundreds of vetted cleaning professionals in their area from the comfort of their homes.
We're looking for reputable freelance cleaners, so we can service our approved-app users looking for cleaning services for their homes and businesses.
We'll be officially launching our apps soon, initially opening to users in the London Boroughs of Bromley, Southwark, and Croydon, before expanding to further areas of the UK.
The apps are already available on both Google Play and Apple Store, so here we'll explain who we are, what our app does and how signing up for our app is beneficial for both freelancer and user!
Who is MAK.today?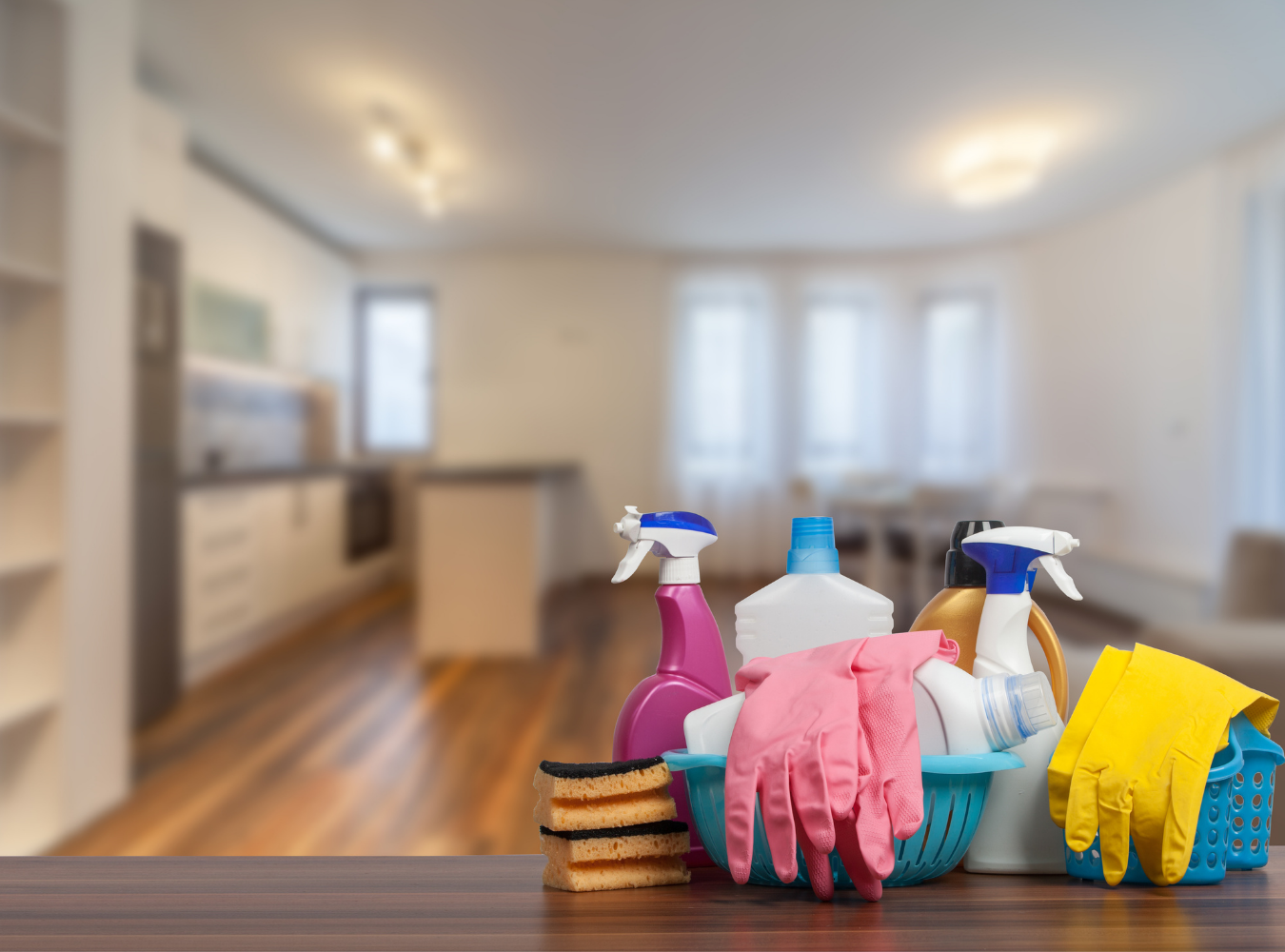 At MAK.today, when we created the app, we did so with a set of core principles that would help to define our processes and always give our users, and freelancers a clear understanding of how we wanted to operate.
Our goal is to simplify the increasing complexities of everyday life by connecting our app users with honest, dependable, and hardworking cleaning professionals.
Whether users are looking to book one-off cleans, schedule multiple bookings or select a number of cleaners for a larger job, the app makes this process easy and transparent.
Our platform is also designed to unite freelance cleaners with a ready-made database of captive customers in order to help them grow their business and earn a good living.
The app offers a considerable degree of flexibility for our cleaning professionals, by allowing them to select a rate that reflects their experience and giving them opportunity to manage their own schedule and select cleaning jobs in their area.
We have hundreds of cleaning professional freelancers already using our platform in order to take advantage of our network of customers looking for simple and reliable cleaning services.
About the Apps
Our apps are already available to download on both Google Play and the Apple Store, and have been designed to be completely seamless and intuitive for all users and professionals.
The MAK.today Cleaning Services app –
Users can browse the MAK.today cleaning services app to search through hundreds of profiles of the top-rated cleaners in their area. Each profile contains an image of the cleaner, their previous ratings, hourly rates, and their experience levels.
So, not only can our users find a top-rated cleaner to suit their requirements, but they also have the peace of mind in knowing exactly who will be showing up on their doorstep.
Once they have selected their chosen cleaning professional, users can book one-off bookings, schedule up to three-months in advance or even select multiple cleaners for larger jobs.
Google Play Download | Apple Download
The MAK.today Pro app –
The MAK.today Pro app helps our freelance cleaning professionals find new cleaning jobs, manage their schedules, set rates, and communicate with their customers.
Our no exclusivity promise means that each cleaner is free to completely define the areas they wish to work in, how many hours they wish to work for and which jobs they accept. Typically, job requests will come from homeowners living in houses, flats, and apartments, but those running businesses, such as offices and shops may also use the app to request cleaning services too.
We strive to ensure that all of our services are open, simple, and dependable. This means we ensure that every user that signs up is verified before they able to request bookings, which gives cleaners the safety and protection they need as they accept more cleaning jobs and grow their business.
Google Play Download | Apple Download
The Future of MAK.today
We have dedicated teams to support both the user and cleaning professional to ensure that we're fulfilling our promises and ensuring the very best service.
We're already growing fast with an expanding user network who are actively searching for cleaning services, which means we're always looking for more and more cleaning professionals to service our expanding customer-base.
We're also excited to announce that we've already mapped out our strategy for future growth. This means not only are we looking to expand to new areas in the UK, but we'll also be looking to develop further cleaning services.
This means our cleaning professionals can offer more specialist services, increase their rates and learn new skills too!