The cleanliness of a property is statistically one of the main causes of dispute between a landlord and a tenant. 
However, a high-quality, efficient and thorough end of tenancy clean can mean that any disputes in this regard can be completely avoided.
In this blog, we'll walk you through everything you need to know about end of tenancy cleaning and how we can help too.
End of Tenancy Cleans Explained
End of tenancy cleaning means that a cleaner or a team of cleaners, will enter a rental property and give the place a thorough deep clean before a tenant officially moves out of the property. 
The process involves ensuring that every part of the property is cleaned to the best possible standards and returned to the condition that a landlord would expect to see. 
This commonly includes appliances, walls, furniture, carpets and curtains where applicable.
Why Are End of Tenancy Cleans Important?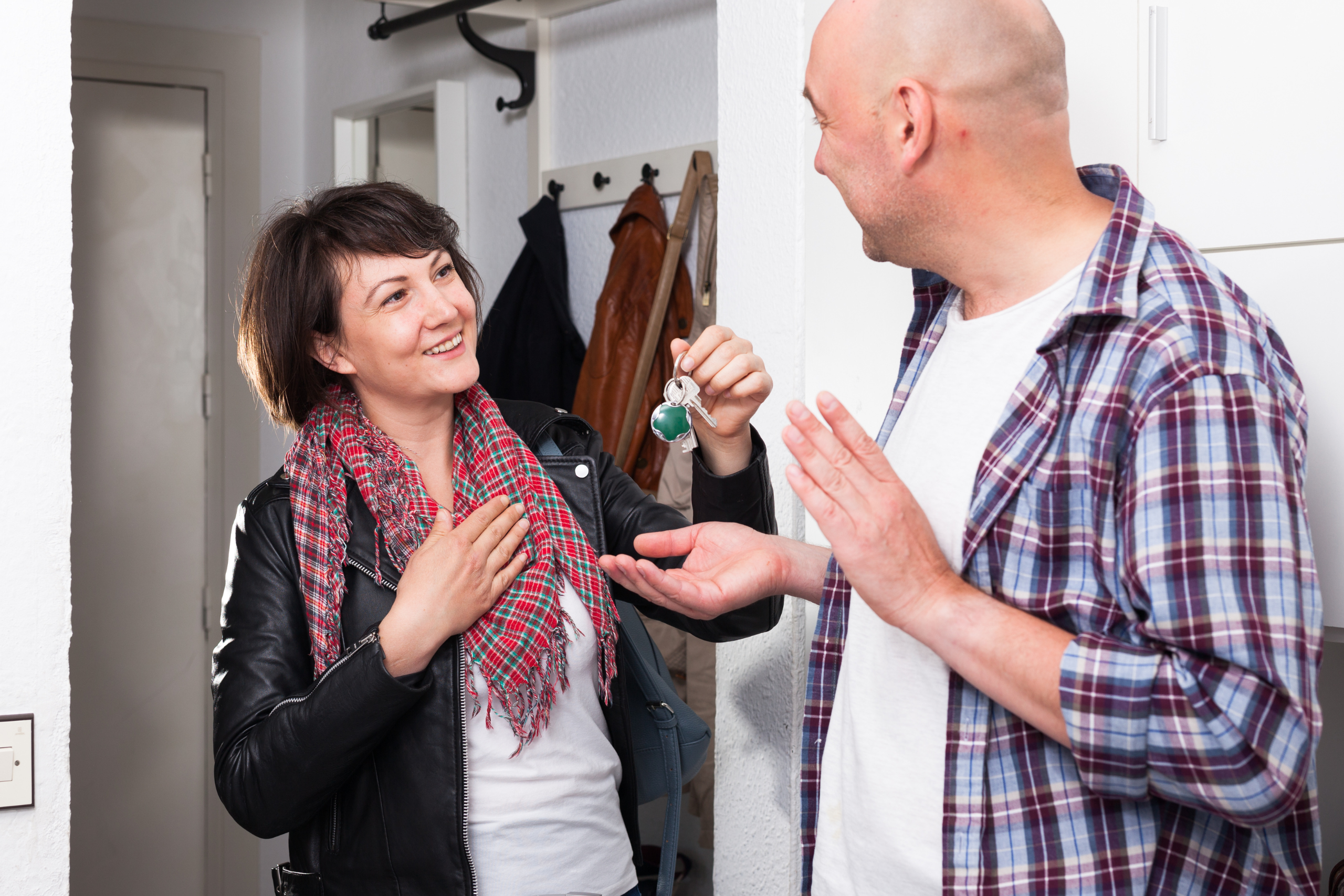 All tenants are responsible for ensuring that the property that they're staying in is returned to the same standard as when they moved in.
Not only does this include cleanliness, but also any physical alterations to the property must be returned to its original state, this includes any unauthorised paint work and repairing any accidental damage to any of the fixtures in the home. 
If these aren't carried out to a good standard, this is when tenants are likely to lose a portion of the deposit, which the landlord will then use to rectify any issues.
Landlords are well within their rights to claim back on some of your deposit, however, any everyday wear and tear within the property such as faded carpets, chipping paint or anything of a similar nature shouldn't be removed from your deposit as this is part and parcel of someone living within the property.
What is Included in an End of Tenancy Clean?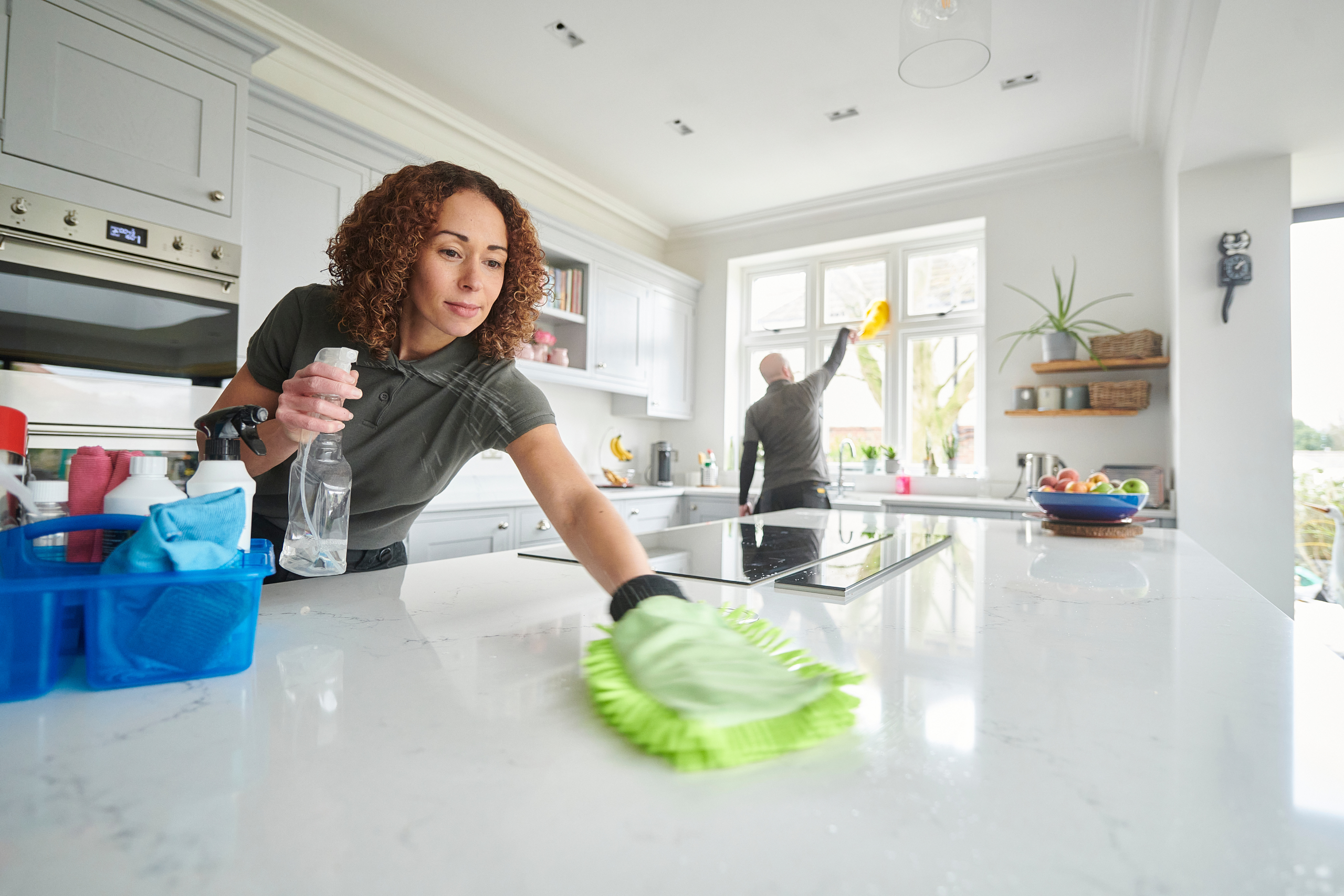 The concept of what is 'clean' really does vary from person to person, but for your part you must ensure above all else that the property is cleaned to the standard that it was in when you first moved in.
You should have been given an inventory of condition when you moved in, so this should be your guide when returning the property back to the way you found it.
These inventories should have clear explanations of each aspect of the property, and will often include photographs. When getting the property cleaned this can be used to explain to a professional cleaner exactly what is expected of them, thereby reducing the risk of losing your deposit. 
Any quality end of tenancy clean must cover the following, although additional requirements may apply:
– Mopping or cleaning floors and tiles.
– Carpet cleaning and thorough hoovering.
– Thorough polishing and removal of cobwebs around walls and skirting boards.
– Scrubbing windows, doors and handles.
– Cleaning limescale on sinks, baths and showers.
– Scrubbing toilets.
– Removing any mould buildup – particularly in bathrooms and rooms that lack natural light.
– Cleaning out any supplied appliances, such as the cooker, fridges, washing machines etc.
– Sweeping and tidying. 
– Cleaning inside and outside of cupboards. 
Essentially after cleaning, the entire property should be free of limescale, dust, dirt and any grime, grease and stains. 
Of course, if you have the time, you can certainly tackle the task yourself. However, specialist end of tenancy cleaners, have the knowledge and experience to complete the job to the highest possible standard and within a reasonable timescale.
At MAK.today, we have hundreds of verified end of tenancy cleaners in your area, download the app, book your cleaner (or multiple cleaners for larger jobs) and you can give them detailed instructions on what you need cleaned in the property. 
How Can MAK.today Help You?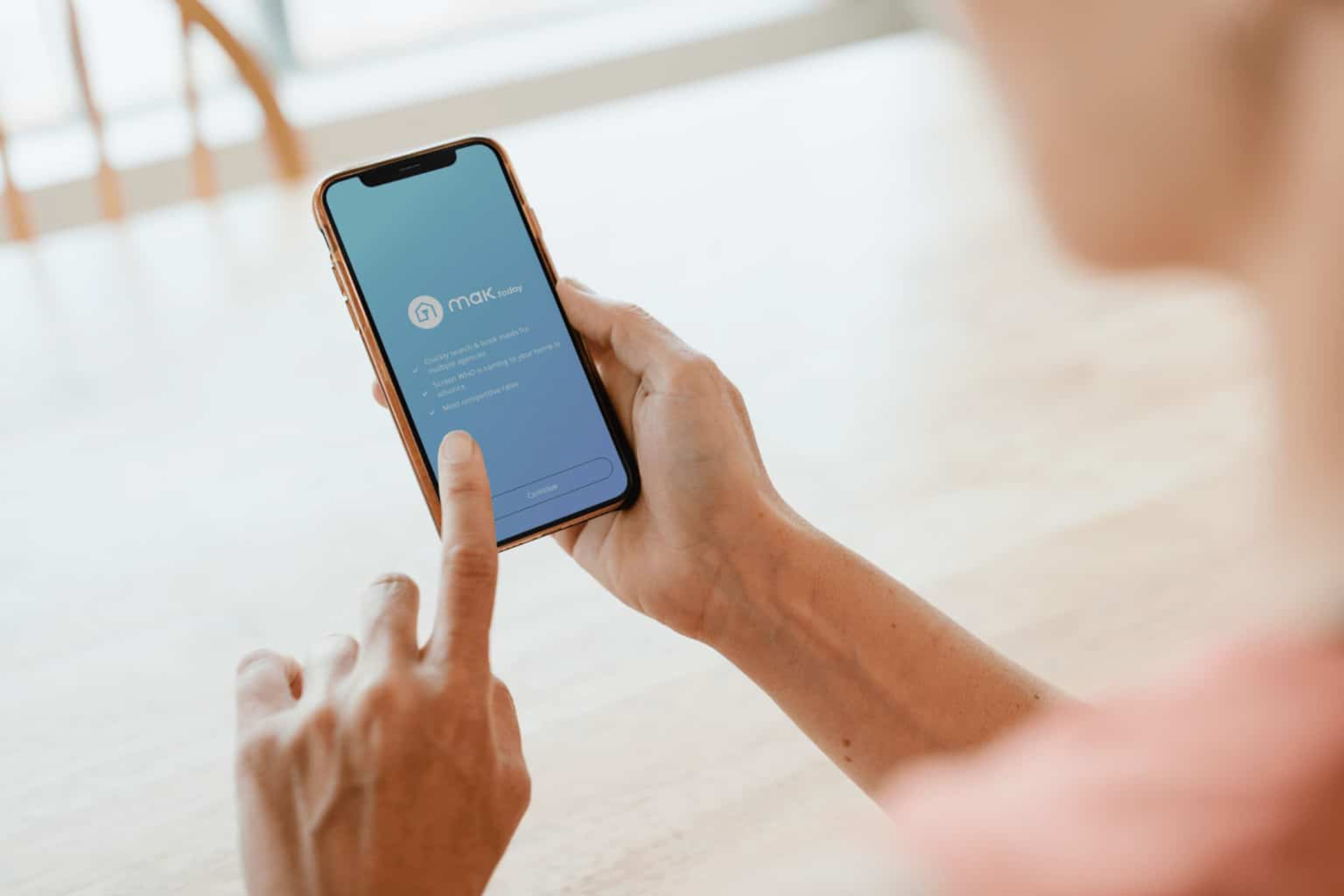 Life can be busy, even without factoring in moving home, and it's just not always possible to find a day or two to dedicate to deep cleaning an entire property.
Turning to MAK.today for your end of tenancy clean, means that you can relax, safe in the knowledge that the property will be completed to a fantastic standard to give you the best possible chance of retaining your deposit.
We are one of the leading cleaning platforms in the London area, and we work with hundreds of professional freelance end of tenancy cleaners, who are thoroughly vetted, to ensure you're only getting the very best. 
Our app is available to download for Android and Apple, but if you'd like to learn more about us, then why not get in touch?